Being Treated Like An Adult?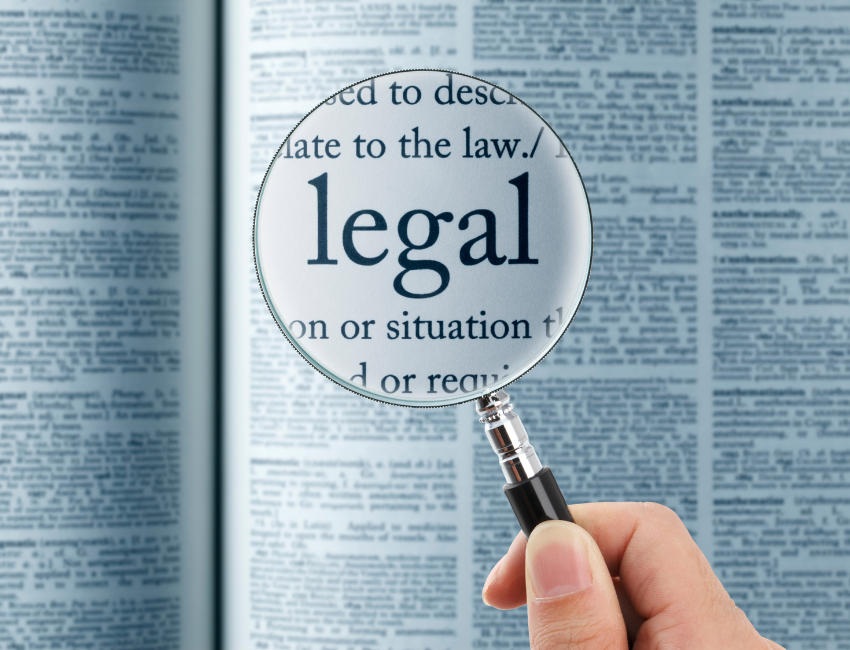 Interviews with lawyers and their firms who have escaped the 9-5 office culture.
In part 1 of the Any Time, Any Place, Any Where article series we covered key topics including, The top 3 reasons professionals prioritise Agile Working when choosing a new employer, and How to use Agile Working to attract the greatest talent.
In this follow-on article, I interviewed two UK lawyers to get their personal take on the ability to work remotely.
Case Study: Andrea Cohen – Weightmans
Qualified as a lawyer in 1988, by 2006 moved into the management team of a top100 law firm. After five years as a niche consultant, dovetailed with three days a week for a Manchester firm in Risk & Compliance, joined Weighmans as a consultant. A founder member and Chief Executive of the Professional Negligence Lawyers Association along with several other posts.
Q1. Why was an Agile environment Important to you?
Having worked as a freelance consultant for 5 years I simply could not contemplate having to work within brick-wall boundaries with fixed hours again. It wouldn't be on the agenda.
Q2.What's the big benefit for you? Social Hubs.
Having a great combination of both remote working up to three days a week and a team hot desk arrangement with social/work-out hubs at Weightmans Manchester office is perfect. I have a team meet each week and a monthly 1-2-1 with the head of department. We have a department Agile Working calendar, so we know who is in/out of the office on a given day, which saves walking around the office to try and find a colleague. It forms the perfect balance of not feeling alienated, but remaining part of the family at work and at home! If I need to do a personal errand I can do so without having any negative impact on my professional life.
Q3. In your opinion, what's the big benefit to your law firm?
Retention of the best staff and more referred work. If implemented correctly, as I believe we have, it really is like the old days encompassing an enjoyable, professional a but relaxed spirit within the firm. As opposed to the tightening-up that came with process-driven CMS/PMS systems where, in some firms, the ability to even speak with clients without being measured has been lost.
As I still have my work-family, I can refer prospective clients to fellow partners in the firm rather than other firms. I believe my clients prefer this in distressing times as they know you are still a part of the same team.
Q4. Do you work harder?
NO! I've always worked hard. But the key is that my work ethic and rate doesn't dip, so I'm far more productive as I've less interruptions and avoid peak traffic on the roads freeing up more quality time for clients and the firm.
Q5. What's your remote working set-up?
I have a Microsoft Surface Pro, two screens and a large screen IP phone with a direct connection visible to and from the office. All inbound calls on the office number get auto-routed as a priority to my home office/mobile phone. If unanswered, the calls are immediately picked up by a secretary or go to voicemail. Secretaries are great anchors to facilitate agile working, as they know exactly who the call was originally for and who from, and how to handle it, quite seamlessly as if we were all in the same office.
Case Study: Rhiannon Davies – Kuits Solicitors
Qualified as a lawyer in 2008, focus in Employment Law. After working at a London-based firm, spent several years practicing in Dubai and has now chosen Kuits Solicitors, a 180+ strong firm based in Manchester.
Q1. Why was Agile Working important to you?
After returning from several years practising in Dubai, I turned several mid-size City law firms down. They simply didn't provide any real form of Agile Working aside from flexi-hours. I actually joined a virtual law firm based in London after becoming dismayed at the lack of the right prospects. Building a career with an element of work/life balance was critical for me personally, especially having a very young daughter.
Q2. What made you leave a virtual law firm to join Kuits?
Being self-employed working the hours you wish from home with a head of department chasing for your billable hours monthly did have its appeal initially. Along with the vision of building your own future. However, as Kuits offered me the Agile Working I needed, this enabled me to plan my train journey commute in off-peak hours, let me see my daughter to pre-school and be there to collect later in the day, but still work later hours around this to put in 7-8 billable hours daily. A huge win for us both.
Q3. What's your remote working set-up?
I work most days from Kuits HQ with the ability to work from home and have access to all the latest tools to work remotely. It's just as if I were working seamlessly from the office. I use digital dictation and time-recording apps (Carpe Diem) from my mobile and Partner4Windows provides the document generated fluidity we both needed. I've never been happier.
Summarising these interviews, it's obvious that the right support for Agile Working is becoming a factor in talent management. It's also clear that lawyers respect the freedom and perhaps give back even more than if they were office-based only. Not just about providing the right tools for the lawyer. It's also about equipping the department heads to enable performance to be managed and celebrated from both sides. Ultimately it?s not a tech investment, but a people investment and one well made. They are your greatest asset after all.
STE PRITCHARD, CEO, MATRIX247