Case Study: Acorn Insurance Financial Services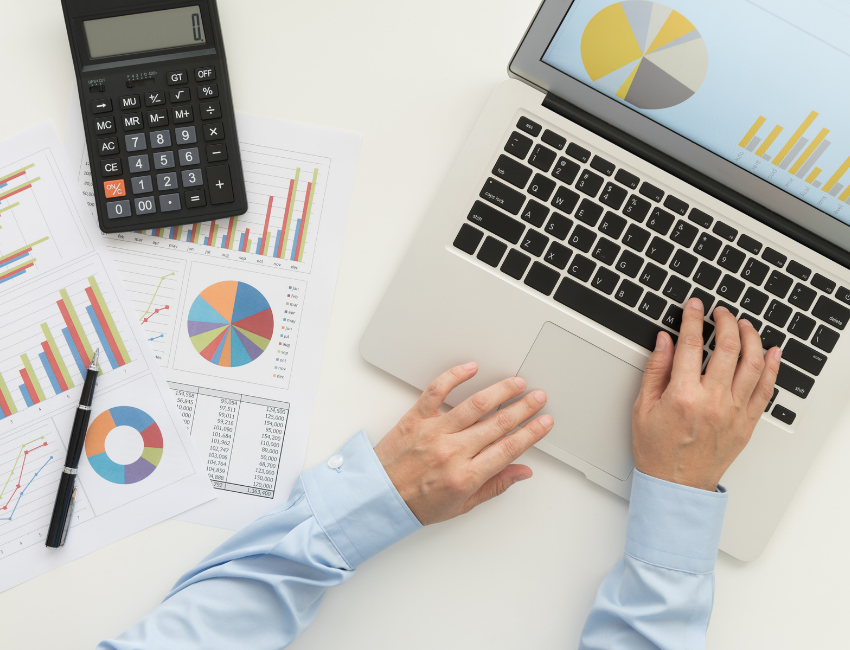 Established in 1981, Acorn Insurance Financial Services are providers of specialist motor insurance. Employing 125 staff across 5 locations in the UK, their team mainly focus on supplying innovative insurance solutions for taxi and private hire companies.
Firstly, to implement greater call control for receptionists and everyday system users enabling the best possible first touch client experience. Secondly, to ensure all communications with clients were protected from any risks of communication failure. They wished to achieve the above whilst reducing their existing operational support and call costs. Acorn Insurance was searching for a telecom supplier who could demonstrate they understood the insurance sector. Also, who understood the commercial challenges whilst technically having the capabilities to design the best communication solution for engaging with their existing and prospective customers.
The firm needed to redeploy five existing locations into a single building. Receptionists and key employees could only have awareness of whether staff and directors were free or busy. A challenge was to integrate the new horizon telephone system with existing CRM systems and calendars to provide complete visibility real-time of the status and location of employees. The existing telecom system was extremely limited to providing management information and reports. It was essential that the management team had access to real-time knowledge of inbound and outbound customer call data, an example being call-response times.
A Horizon telephone system was installed enhancing performance.
Significantly reduced operational costs through a communications audit.
On-screen dialing greatly improved staff efficiency when engaging with customers.
Richer information was provided on the real-time location and status of staff.
Enhanced customer call queuing for rapid response to answer the first time.
Hundreds of reports available including reports by user, date, time, telephone number etc.
Call management features such as; call recording and auto-attendant
Flexible geographic numbers allowing you to move office and keep the same number without any call forwarding costs.
Free local & national calls between users and offices.
Increase productivity through flexible working, inbound services and self-management.
Wallboard displays for supervisors to view call statistics.
To see what Matrix247 can do for your organisation, please email us or call our experienced team today on 0345 030 5601