Business Development Manager
The Company
Matrix247 is a very exciting company to work for having established a 30-year track record with an outstanding presence in the telecoms, data comms and mobile comms market place whilst recently complementing this capability with the acquisition of an IT Managed Service and Digital Print Service business.
With a particular emphasis in some exciting vertical markets, a performance track record and a strategy for growth an exciting opportunity for the right individual to develop their career has been created.
The Role – Nature and Scope
This is a new business development position where engagement and communication with clients is an integral part of the role.
Principle Accountabilities
To assist in the growth and development of the IT Managed Service Division of Matrix 247.
Represent the Company in negotiations with customers, suppliers and other key contacts to secure the most effective contract terms for the Company.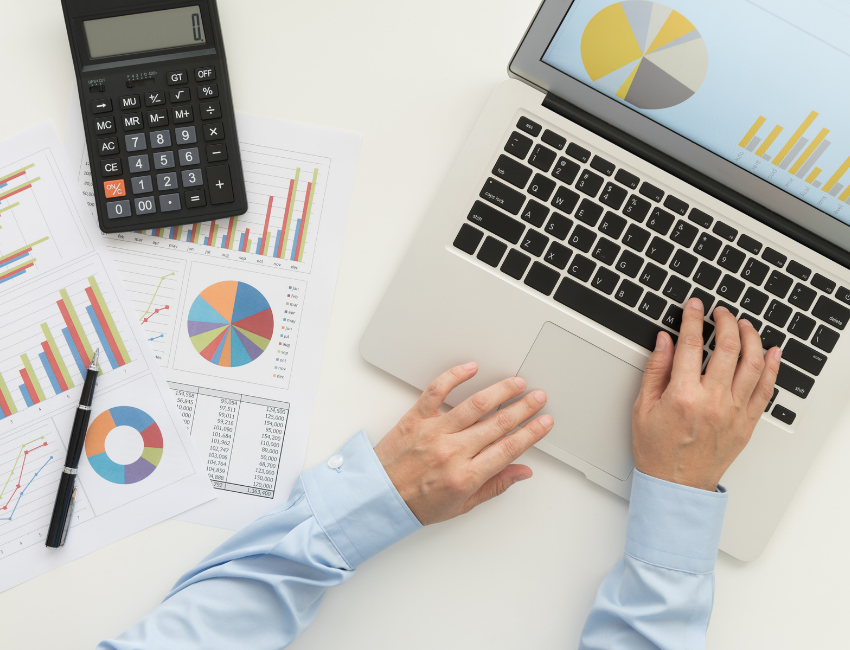 Job Type: Full-Time/Permanent
Background Experience
A proven record of success in new business I.T. Managed Services Sales with a minimum of 3 years proven experience.
A wide knowledge of the industry and a strong understanding of the full range of technology on the market and how it is used within the vertical markets targeted.
A full appreciation of the use and benefits of Cloud-based and Managed desktop I.T. solutions.
The appreciation of the need to assume full accountability for the performance of the IT Managed Service Division.
The necessary skills and attributes to be able to identify and develop and secure new business opportunities with existing and new accounts.
Communication Skills
A natural communicator both written and verbal.  
Ability to socialise naturally.
Present a character generating respect in face to face or telephone environments.
Great telephone ability.
Able to deliver presentations, reports, solutions and ideas to clients and in-house staff.
Comfortable interfacing with clients and their challenges along with the right technical solutions.
Intellectual Skill
Ability to listen, question and assimilate.
Ability to identify technical and maybe emotional issues and resolve in a logical and professional manor.
A strategic thinker.
Commercially focused.
Keen eye for detail.
Flexible and adaptable approach to rapidly changing requirements as dictated by company and client needs.
Political and presentational skills with an appreciation of the demands of conflicting interests and of meeting statutory requirements.
Management Skills
The ability to manage own workload
Effectively manage time across multiple objectives.
Able to get commitments from resources within Matrx247, suppliers and clients.
Aspiration and Motivation
Enjoy being part of a team.
Pleasure from over achievement of targets and objectives for potential reward.
Able to commit.
Excited by the opportunity for potential career development and additional responsibility within a growing company.
Emotional Factors
Able and willing to work additional hours, sometimes at short notice.
Ability to handle stress and pressure from interface with end users, third parties and other staff members.
Ability to be responsible and accountable
Position Benefits
Holidays are 20 days per year plus Bank Holidays – an additional day's holiday is accrued for each full year worked up to a maximum of 25 days in the first 5 years. A maximum of 30 days holiday can be achieved through time-served long-service additional days accumulated 
Staff Pension
Health Insurance
Long service awards and time-served bonus'
Quarterly staff events
Monthly staff quiz and pizza afternoon
Employee of the Month Scheme
Company support of your charitable success
Other Information
Standard hours of work are 08.30am to 17:30pm Monday to Thursday & Friday 08:30am to 17:00pm
However, the job holder may be expected to work outside these hours on occasion to ensure the completion of any outstanding work
Ideally candidates would live within 40 minutes commuting distance of Matrix House in Haslingden, Rossendale, Lancashire and will have access to their own transport. Agile remote working is also available.
A car allowance, fuel, laptop, mobile will all be provided.