Get the best deals for Managed I.T., Hosted Telephony,  Broadband, Cyber Security,  and Mobiles, for less.
Being partners with the top tier technology and communications partners globally, we provide our customers the pick of the best solutions on the market. No two organisations are the same, and we pride ourselves on our knowledge of each sector, and creating tailored solutions to suit each organisation.
Sector Specialists
Take a look at the sectors we work with.
Industry News
Keep updated with the latest news, articles and events.
Video Testimonials
Hear from our clients and what they think.
Latest
Blogs
News
Articles
Events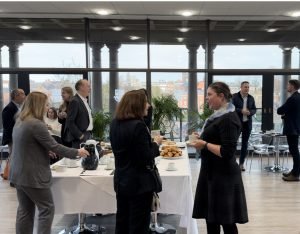 Discover how Cheshire & North Wales Law Society and Matrix247's recent legal seminar helped senior law firm partners and management develop strategies for standing out in a crowded market. Packed with insights, laughs, and inspiration, this event provided valuable guidance on differentiating to win and retain clients while achieving sustainable and profitable growth.
Read More >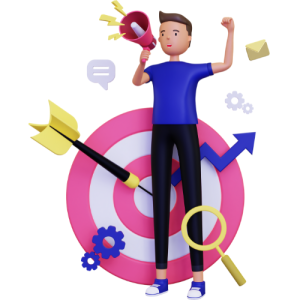 Company culture – the most important thing that nobody really understands. It's like the unicorn of the business world – everyone talks about it, but nobody has ever seen it. Many companies claim to have a great culture, but their employees are secretly plotting their escape. Others have terrible cultures, but their employees are too scared to leave because they're paid in snacks and ping-pong tables.
Read More >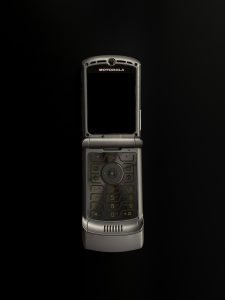 Overseeing multiple business phones within an organisation is often seen as a chore but controlling mobile data usage is crucial to avoid excessive charges and maintain operational efficiency.
In this guide, we will provide valuable insights and strategies tailored specifically for managers seeking effective mobile data management without incurring unnecessary expenses.
Read More >
Call our team and you'll speak to someone who really understands our products and can talk you through the solutions that will be best for your organisation. 
A named and dedicated account manager will be allocated to you, and provide a consultative approach to help find the right solution for your organisation. 
Call us on 0345 3620 247 or, alternatively fill in the form and we can call you back.