Everything you need, all in one place
With our 'Office-In-A-Box' services, we provide Managed I.T. Services, Hosted Telecom Solutions, Managed Data Networks, Business Mobiles, Cyber Security Services, Photocopiers & Printers, and Document Management Solutions.
Looking after all your organisations needs, in one place.
Get the best deals for Managed I.T., Hosted Telephony,  Broadband, Cyber Security,  and Mobiles, for less.
Being partners with the top tier technology and communications partners globally, we provide our customers the pick of the best solutions on the market. No two organisations are the same, and we pride ourselves on our knowledge of each sector, and creating tailored solutions to suit each organisation.
Sector Specialists
Take a look at the sectors we work with.
Industry News
Keep updated with the latest news, articles and events.
Video Testimonials
Hear from our clients and what they think.
Latest
Blogs
Case Studies
Articles
Events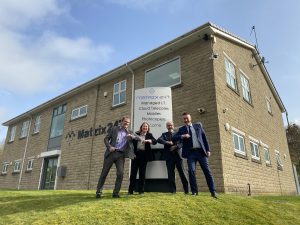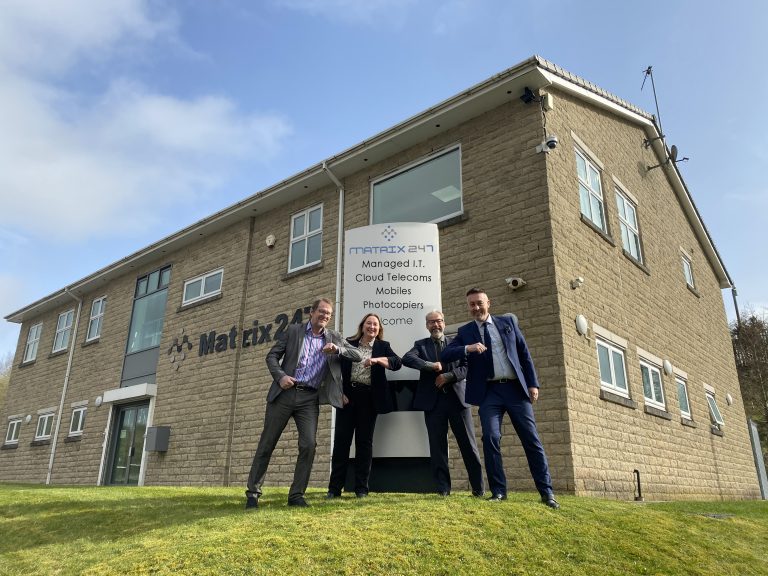 Matrix247 Acquires Task Office Systems Matrix247 notches up first acquistion on growth trail Wider range of services with acquisition of IT and digital print company
Read More >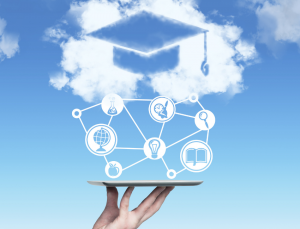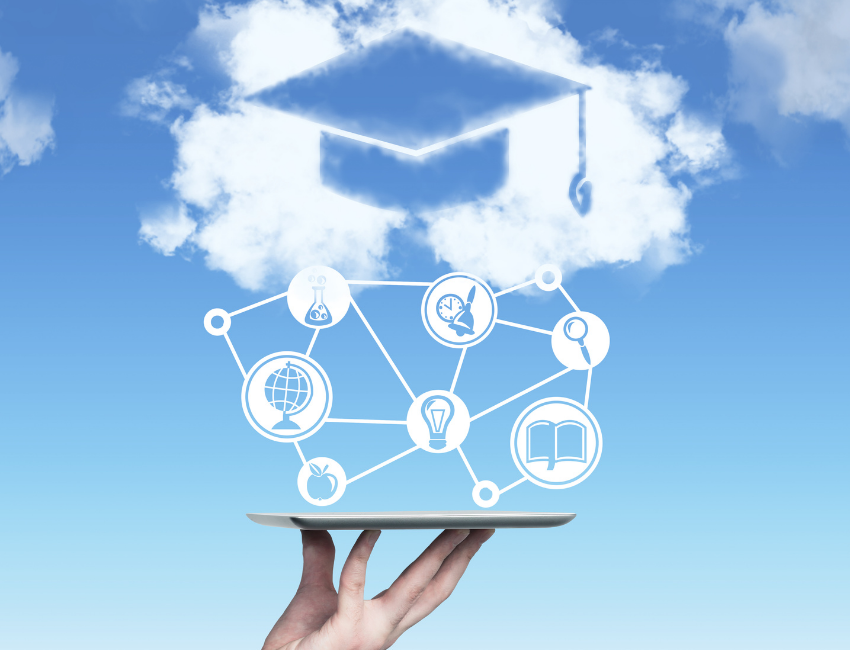 Cloud Computing Moves to the Head of the Class Education is graduating to the cloud for its computing power, security, and collaboration tools More than
Read More >
Staying Secure in a Legal World Cloud services help law firms meet client demands, keep information safe, and follow regulations. Law firms have increasingly migrated
Read More >
Call our helpful team today. On understanding your needs, a helpful product expert can provide you a proposal and quotation if needed. 
A named and dedicated account manager will be allocated to you, and provide a consultative approach to help find the right solution for your organisation. 
Call us or email us at hello@matrix247.com or alternatively, fill in the form and we can call you back.