Get the best deals for Managed I.T., Hosted Telephony,  Broadband, Cyber Security,  and Mobiles, for less.
Being partners with the top tier technology and communications partners globally, we provide our customers the pick of the best solutions on the market. No two organisations are the same, and we pride ourselves on our knowledge of each sector, and creating tailored solutions to suit each organisation.
Sector Specialists
Take a look at the sectors we work with.
Industry News
Keep updated with the latest news, articles and events.
Video Testimonials
Hear from our clients and what they think.
Latest
Blogs
Case Studies
Articles
Events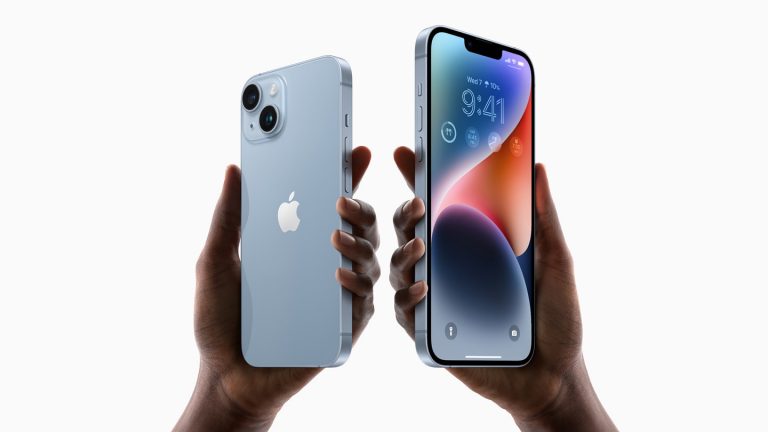 All You Need to Know About The iPhone 14 & iPhone 14 Pro Apple has not only released one new iPhone in this past week but two!  Other products have
Read More >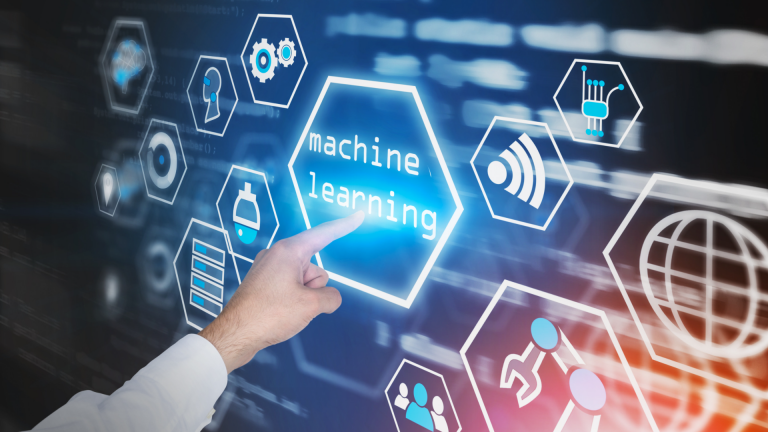 'M2M' knows all about YOUR business… As Artificial Intelligence (AI), continues to develop at an accelerated rate, we are trying our best to keep up and learn more about the
Read More >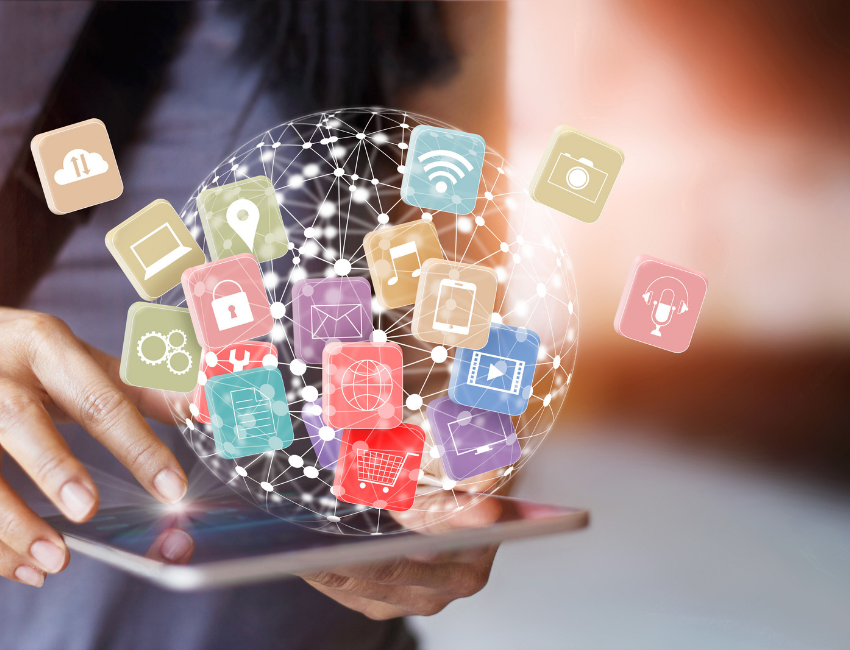 3 reasons why your client service team needs Omnichannel solutions As we continue to see developments in technology and the impact it has on the way companies communicate with their
Read More >
Call our team and you'll speak to someone who really understands our products and can talk you through the solutions that will be best for your organisation. 
A named and dedicated account manager will be allocated to you, and provide a consultative approach to help find the right solution for your organisation. 
Call us on 0345 3620 247 or, alternatively fill in the form and we can call you back.