Everything you need, all in one place
With our 'Office-In-A-Box' services, we provide Managed I.T. Services, Hosted Telecom Solutions, Managed Data Networks, Business Mobiles, Cyber Security Services, Photocopiers & Printers, and Document Management Solutions.
Looking after all your organisations needs, in one place.
Get the best deals for Managed I.T., Hosted Telephony,  Broadband, Cyber Security,  and Mobiles, for less.
Being partners with the top tier technology and communications partners globally, we provide our customers the pick of the best solutions on the market. No two organisations are the same, and we pride ourselves on our knowledge of each sector, and creating tailored solutions to suit each organisation.
Sector Specialists
Take a look at the sectors we work with.
Industry News
Keep updated with the latest news, articles and events.
Video Testimonials
Hear from our clients and what they think.
Latest
Blogs
Case Studies
Articles
Events
How would you define an agile working culture? Ste Pritchard, Chief Executive Officer, discusses strategies for attracting the very best legal talent into your law
Read More >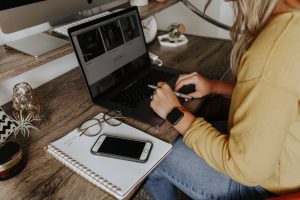 The true creator of invention is Necessity How Matrix247 helped a Lancashire Law Firm use technical innovation to overcome the challenges of COVID-19 and are
Read More >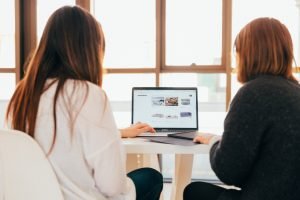 Re-imagining your Law Firm: Modern Technologies for Law Firms Necessity is the Mother of Invention, PLATO. 375 B.C. Well, he actually said, "our need will
Read More >
Call our helpful team today. On understanding your needs, a helpful product expert can provide you a proposal and quotation if needed. 
A named and dedicated account manager will be allocated to you, and provide a consultative approach to help find the right solution for your organisation. 
Call us or email us at hello@matrix247.com or alternatively, fill in the form and we can call you back.