Connecting with your clients… across any channel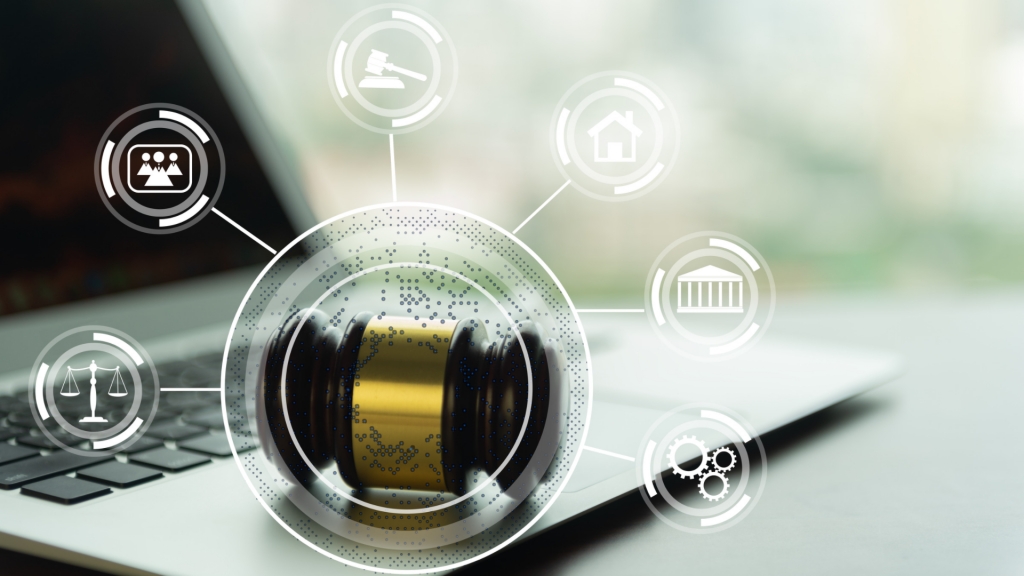 As the 'client experience' continues to adapt in this ever-changing world of technology, it is worth noting that even law firms are having to adjust to the way they communicate with clients and respond to enquiries.
Whether it's email or phone, the channel by which communications is absorbed is not determined by the firm or the solicitor, it is by the enquirer themselves, so how do you determine which channel suits who and can solutions such as an Omnichannel be the way forward?
Omnichannel, sounds a bit grand, doesn't it? Well, that stems from the definition of the term 'Omni' a Latin phrase for 'all', quite apt for something that can be seen as all encompassing, as with the need to communicate across all channels. Omnichannel is a multi-media dashboard which allows staff to interact with clients or, in the case of law firms, enquiries across any channel including phone calls, emails, social media and web chat, all in one central hub.
When a law firm uses multiple communication channels properly, it can increase the existing and prospective clients experience, from quicker response times to personalised communication. The benefits for a law firm using Omnichannel are endless which in turn leads to increased conversion rates and repeat business.
Provide clients numerous ways to interact with your Law Firm
Improving client communication enhances every aspect of your law practice. You want to be able to respond to enquiries in a short amount of time and be able to interact with potential clients using the channels that best suits them. Whilst social media and technology in general remains a relatively new concept that law firms are trying to adopt in modern practice, there is an argument that can be made that it isn't something to be feared.
With automated messaging on social media platforms such as Facebook Messenger, or the ease of use to view comments and messaging using Omnichannel, it becomes more feasible to view enquiries and respond to them appropriately. Or perhaps they want to drop an email or a call, but instead of having to log in to your email account or open numerous tabs to see what enquiries you are receiving, you can just log in to the dashboard and access it all in one place.
The more options the better, you're casting the net by which people can communicate with you and using the platform that they are most comfortable with, especially in the current technological climate we find ourselves in.
Monitoring communications using chatbots makes you more available
Chatbots are appearing in almost every work field, and the legal industry is not an exception, with legal chatbots becoming a great way to optimise a work process to save solicitors time and money.
Big concerns in modern day law are the 'out of office' syndrome that has resulted in lawyers being overworked as clients expect them to be available at any time of the day or week.
As a solicitor, you might think that legal chatbots are going to take your place, but bots are like little helpers that do the routine work instead of you to free up your schedule for tasks that need your attention the most. Your law firm can save money as well as time by implementing chatbots to provide clients with answers to basic legal questions.
Adapting to remote working
The COVID-19 pandemic caused many organisations, and in particular professional service entities, to think about the future use of their offices, with virtual working becoming more prevalent and preferable for many law firms.  
A survey found that 67% of law firms expect 21-40% virtual working, and as law firms continue to adapt to these unprecedented times, the need to communicate with clients remains a vital aspect of their performance.
Omnichannel enables remote working for team members which is scalable, flexible and secure. Client retention is an aspect that holds importance across the board and one which must not fleet during the era of remote working.