We can upgrade your printers with our high spec machines and reduce your printing costs by up to 65%, even if your midway through your current printing agreement! 
Leave us your details and our friendly print team will be in touch to display your savings
We print cash for your old printers!
On top of upgrading your printers whilst reducing your operational cost, we will give you up to £2000 for your old printers with our Green Scheme!
We simply collect your old devices, recycle them with a safe disposable, and offer you a fast, easy payment or a donation to a charity in your name.
It's just that simple.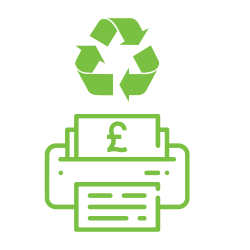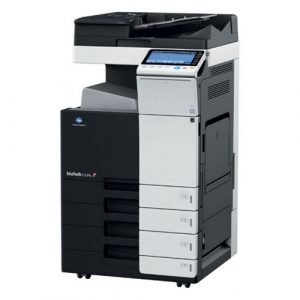 Our award-winning Multi-Functional Devices guarentee seamless relibale printing, ensuring your printing operations remain smooth and headache-free!
Our range has recently received 12 Buyers Lab Awards (BLI) and is once again the titleholder for the BLI A3 line of the year Award. Not only is it the most robust & reliable on the market, its extensive array of software solutions as well as apps and onboard tools that significantly enhance personalisation, productivity, and workflows.
What our clients say...
"What makes Matrix247 really stand out to us is the working relationship that we have got. They have spent a lot of time understanding what we need by speaking to us, meeting with us and also looking at the issues that we faced in a go live scenario and trying to make the whole solution fit for us."
What our clients say...
"An excellent company to deal with. Matrix247 have supplied our comms for a number of years now. We trust them to recommend what we need. They have never let us down. Ste Pritchard and his team, and our account manager Victor, really care about their clients. I would have no hesitation in recommending them."
What our clients say...
"Always receive great service from everyone involved at Matrix247. Engineers turn up on time and fix any issues. Mia, our account manager is very helpful and informative when dealing with any of our enquiries, I wouldn't hesitate to recommend the company for any of your communication needs"
What our clients say...
"We are very pleased with our switchover to Matrix247 and cannot recommend them enough. We had been with a large provider for many years with appalling service. Victor, Simon and all of the team have helped us through a very difficult transition and have gone the extra mile to make sure everything was transferred smoothly. We would have no hesitations in recommending this company to other businesses."
What our clients say...
"Matrix247 have provided us with a one stop shop for our business needs, in which it becomes time consuming to try and get the service you need to trade. My experience of dealing with both the sales and customer service team is that they are very professional, efficient and most of all friendly and approachable. The service provided by Matrix247 fits in with the companies Development plan and I will continue to use them at every new site."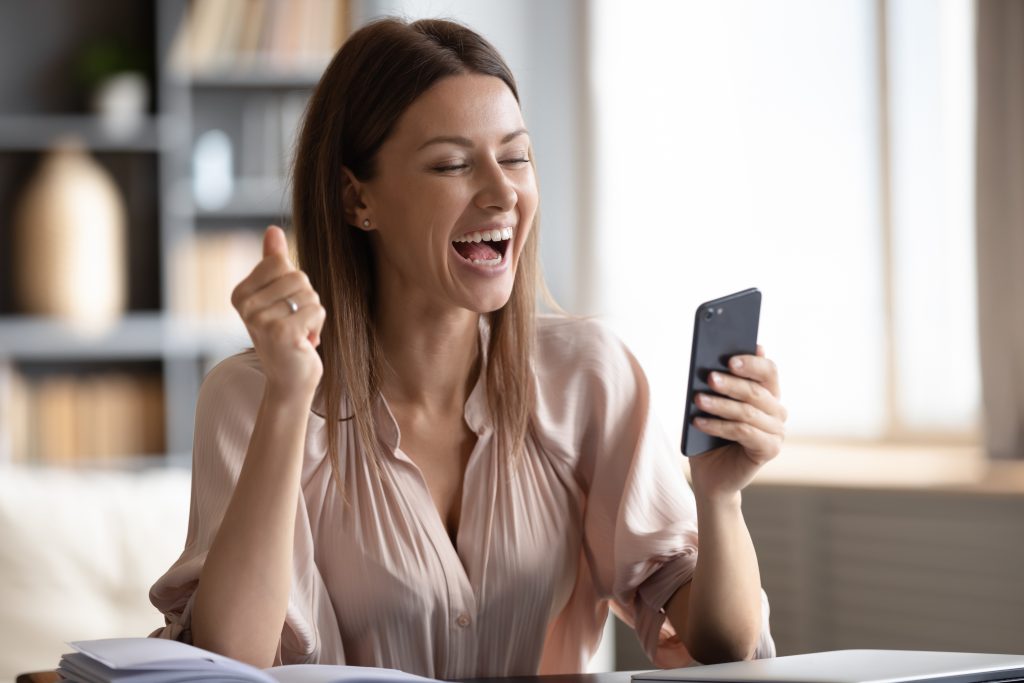 with the
Matrix247 Reward4Loyalty
Scheme
Loyalty matters. We pride ourselves in our decade (or longer) relationships, helping single-site organisations transition to multiple locations over the years, very simply, very effectively and very flexibly by implementing a well thought out joint ICT strategy.
That's why we introduced our Reward4Loyalty Scheme. We offer a hugely attractive plan for clients that deploy a combination of services, guaranteeing YOU the lowest possible investment and ongoing operating costs for your firm.
We'll help find the right package for you
As an Award-Winning ICT supplier, we offer a consultative approach to finding the best solutions to fit your business model