Beat the Mirosoft Price Increase
 Lock-in your existing monthly licence fees 
Your company's current monthly spend on Microsoft licences is going up immediately from February 11th 2022.
Microsoft has recently announced their new license model: Microsoft New Commerce Experience (NCE), bringing huge changes to your current licenses. These changes apply to Microsoft 365, Dynamics 365 and other subscriptions, which play a significant role in day-to-day business operations.
Doing nothing will cost your company money, which is what Microsoft hope you will do… nothing!
As a top UK Microsoft Partner, we want to share a number of ideas we have provided to our existing clients that will enable us to 'lock-in' your existing monthly licence fees with Microsoft to ensure your company is NOT subjected to paying more money to Microsoft.

Compare our capabilities and approach with an initial 15-minute Call / Teams
Call Eve Maguire now on 0345 030 5669 or leave your details to arrange a 15 min call/Teams with a member of our Microsoft client Support Team, who can share a number of simple ideas we have successfully implemented with many existing Matrix247 clients.
The Microsoft Corporation has made a global decision affecting all end-users, that they want a number of commitments from their users, along with less ability to be flexible in scaling the number of Microsoft licences to rent month on month. This affects all their Microsoft dealers that they have told must pass on these changes to their customers!
With this new model, there are two license terms, annual or monthly and depending on the term that is chosen, you won't be able to decrease the number of Microsoft users at your business.
In our experience, the current options above may cost you a lot more money annually. Matrix247 have devised a number of alternative methods to continue to rent your Microsoft licences a LOT lower than other partners and certainly a lot lower than dealing directly. There is a reason we receive 93.6% Customer Satisfaction ratings for our existing clients and 92% 5-STAR Google Reviews.
The deadline to ensure your agreement continues and your current prices are locked is 11th February 2022. Please get in touch as soon as possible to secure your business.
What our clients say...
"What makes Matrix247 really stand out to us is the working relationship that we have got. They have spent a lot of time understanding what we need by speaking to us, meeting with us and also looking at the issues that we faced in a go live scenario and trying to make the whole solution fit for us."
What our clients say...
"An excellent company to deal with. Matrix247 have supplied our comms for a number of years now. We trust them to recommend what we need. They have never let us down. Ste Pritchard and his team, and our account manager Victor, really care about their clients. I would have no hesitation in recommending them."
What our clients say...
"Always receive great service from everyone involved at Matrix247. Engineers turn up on time and fix any issues. Mia, our account manager is very helpful and informative when dealing with any of our enquiries, I wouldn't hesitate to recommend the company for any of your communication needs"
What our clients say...
"We are very pleased with our switchover to Matrix247 and cannot recommend them enough. We had been with a large provider for many years with appalling service. Victor, Simon and all of the team have helped us through a very difficult transition and have gone the extra mile to make sure everything was transferred smoothly. We would have no hesitations in recommending this company to other businesses."
What our clients say...
"Matrix247 have provided us with a one stop shop for our business needs, in which it becomes time consuming to try and get the service you need to trade. My experience of dealing with both the sales and customer service team is that they are very professional, efficient and most of all friendly and approachable. The service provided by Matrix247 fits in with the companies Development plan and I will continue to use them at every new site."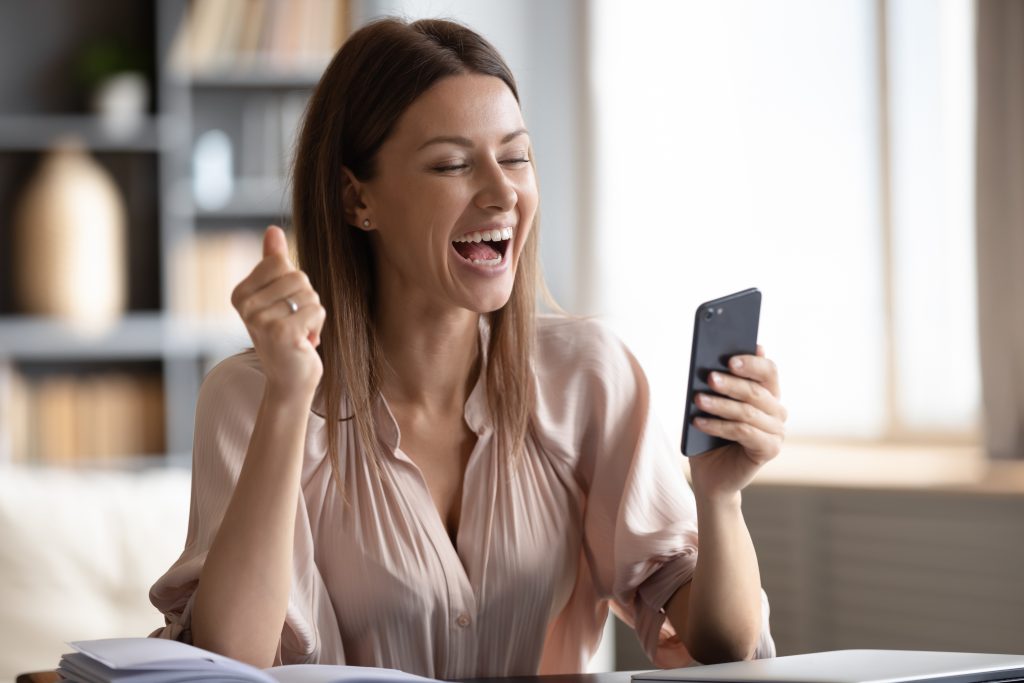 with the
Matrix247 Reward4Loyalty
Scheme
Loyalty matters. We pride ourselves in our decade (or longer) relationships, helping single-site organisations transition to multiple locations over the years, very simply, very effectively and very flexibly by implementing a well thought out joint ICT strategy.
That's why we introduced our Reward4Loyalty Scheme. We offer a hugely attractive plan for clients that deploy a combination of services, guaranteeing YOU the lowest possible investment and ongoing operating costs for your firm.
We'll help find the right package for you
As an Award-Winning ICT supplier, we offer a consultative approach to finding the best solutions to fit your business model