Max Johnson, Head of Strategic Accounts
"Hard work beats talent everytime!"
When Matrix247 acquired a Konica Minolta dealership, Max was approached to join as Head of Strategic Accounts for the Managed Print Division.
His role is to help firms and organisations manage their documents efficiently and securely without the need for human interaction.
He conducts non-intrusive complimentary audits, ultimately to streamline digital processes, save money and reduce waste.
Film – Wolf of Wall Street
Holiday – Caribbean
Food – Tapas
Book – First Man In by Ant Middleton
TV Show – Dexter
Guilty Pleasure – Listening to classics from the 80's!
With hybrid agile working models here to stay, we're here to help your organisations transition to a paperless office. 
We understand that photocopiers, printers and scanners are an essential part of your organisation.
As an authorised Papercut MF Partner we can implement print management into your organisation to monitor and control use, avoiding wastage and saving money.
Using Managed Print Services allows you to potentially save up to 50% on your print costs.  
What does Max do outside of work?
Max is big into mountain bikes, coffee and trainers and he likes to travel all over with his mates and their dogs to find the best coffee shops and pubs.
Max is also a new dad so his life has changed a lot recently, but in an amazing way!
Call our team and you'll speak to someone who really understands our products and can give you an estimated quote, no hassle, no obligation.
A named and dedicated account manager will allocated to you, and provide a consultative approach to help find the right solution for your organisation. 
Call us on 0345 3620 247 or, alternatively fill in the form and we can call you back. 
What our clients say...
"What makes Matrix247 really stand out to us is the working relationship that we have got. They have spent a lot of time understanding what we need by speaking to us, meeting with us and also looking at the issues that we faced in a go live scenario and trying to make the whole solution fit for us."
What our clients say...
"An excellent company to deal with. Matrix247 have supplied our comms for a number of years now. We trust them to recommend what we need. They have never let us down. Ste Pritchard and his team, and our account manager Victor, really care about their clients. I would have no hesitation in recommending them."
What our clients say...
"Always receive great service from everyone involved at Matrix247. Engineers turn up on time and fix any issues. Mia, our account manager is very helpful and informative when dealing with any of our enquiries, I wouldn't hesitate to recommend the company for any of your communication needs"
What our clients say...
"We are very pleased with our switchover to Matrix247 and cannot recommend them enough. We had been with a large provider for many years with appalling service. Victor, Simon and all of the team have helped us through a very difficult transition and have gone the extra mile to make sure everything was transferred smoothly. We would have no hesitations in recommending this company to other businesses."
What our clients say...
"Matrix247 have provided us with a one stop shop for our business needs, in which it becomes time consuming to try and get the service you need to trade. My experience of dealing with both the sales and customer service team is that they are very professional, efficient and most of all friendly and approachable. The service provided by Matrix247 fits in with the companies Development plan and I will continue to use them at every new site."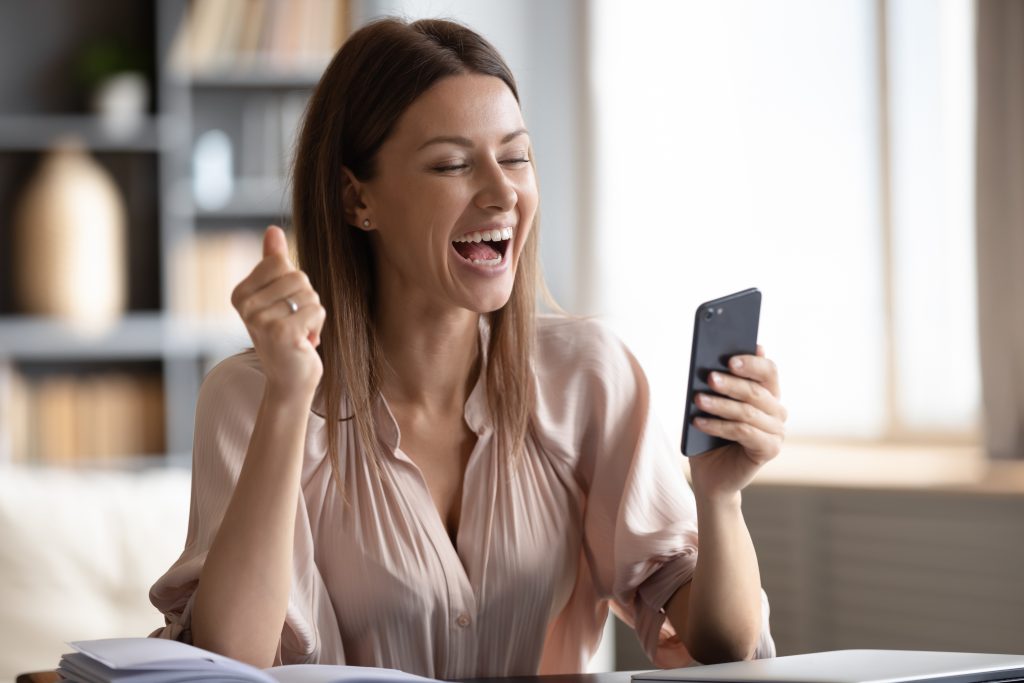 with the
Matrix247 Reward4Loyalty
Scheme
Loyalty matters. We pride ourselves in our decade (or longer) relationships, helping single-site organisations transition to multiple locations over the years, very simply, very effectively and very flexibly by implementing a well thought out joint ICT strategy.
That's why we introduced our Reward4Loyalty Scheme. We offer a hugely attractive plan for clients that deploy a combination of services, guaranteeing YOU the lowest possible investment and ongoing operating costs for your firm.
We'll help find the right package for you
We supply standard Office365, Essentials and Premium packages. Get in touch to discuss the right solution, for the right investment. We're always happy to help.