Due to our continued growth, we are now looking for an experienced marketer to join our passionate, forward-thinking team! We require a dynamic individual to assist the marketing department across the marketing mix.
We are an award-winning communications business with over 30 years' experience helping UK organisations implement the newest technology into their communications strategy. We believe in providing unparalleled advice and outstanding customer service commitment.
Having established a solid platform, we are looking for a marketing assist to help in the planning, execution, and optimisation of our online marketing efforts. The successful candidate will be adaptable to change, confident to share ideas with management, and can drive success through results.
Working with the top UK networks such as Talk Talk, BT, Vodafone, O2 and EE, Matrix247 are continuously creating co-branded and co-funded campaigns with various industry leading suppliers.
Nature & Scope of the role:
This role involves marketing the company's products and services online to the relevant target audience (legal, professional services, contact centres, education, etc.). Principle accountabilities include:
Align digital marketing objectives with those of the business.
Review and monitor competitor behaviour.
Be actively involved in SEO efforts (keyword, image optimization etc.)
Provide creative ideas for content marketing.
Keep the website updated.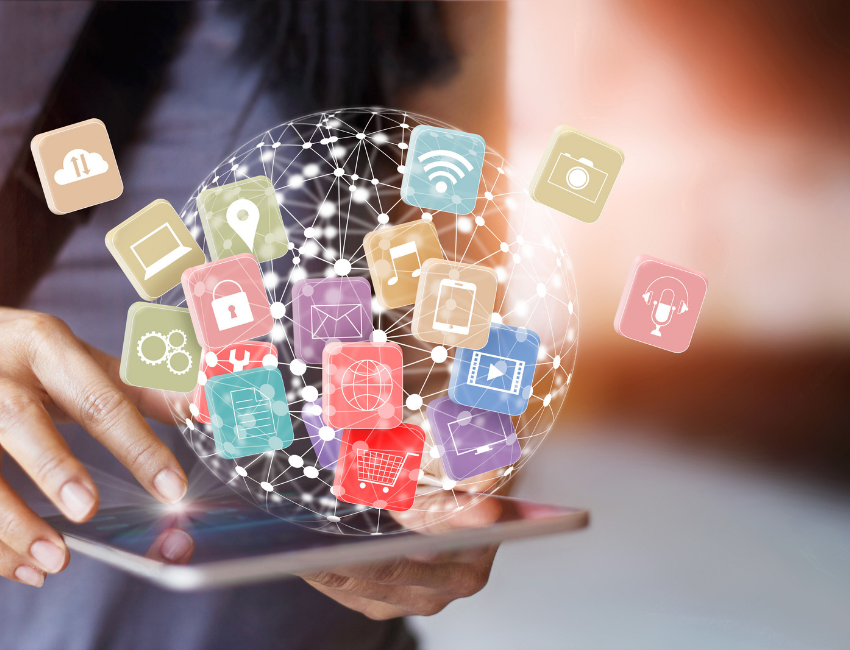 Social Media/PR
Assist marketing team to create a results-driven social media strategy.
Assist marketing team to ensure LinkedIn, Facebook, Twitter, Instagram & Google. Business pages are consistent with the brand, and up to date.
Website Management 
Assisting the marketing team to optimize the website, ensure the site loads quickly, is responsive on mobile, is up to date/backed up and free from errors.
Maintain an SEO strategy and ensure all content has had SEO optimisation and has perfect Yoast scores.
Email Marketing
Maintain an email marketing strategy & email automation workflow strategy and ensure all activities comply with GDPR.
Create a GAP Analysis campaign for existing clients.
Reporting & Recommendations
Create monthly, quarterly, and yearly reports on all marketing activity.
Understand and review Google Analytics, Google Search Console and Google for Business Insights.
Monitoring and ensuring KPI's are met in the digital marketing strategy.
Design
Assisting Marketing team to create assets for our social media, website, email campaigns and other digital platforms.
Requirements
Minimum 2 years' experience working in a similar role.
Excellent understanding of digital marketing concepts and best practices
Knowledge of WordPress
Experience with social media, email campaigns and SEO
Knowledge of web analytics tools e.g., Google Analytics, MOZ
Skills and experience in creative content writing
Excellent communication and interpersonal skills
Job Type: Full-Time/Permanent
Pay: £22,000 – £25,000 per year