Case Study: True Bearing Chartered Financial Planners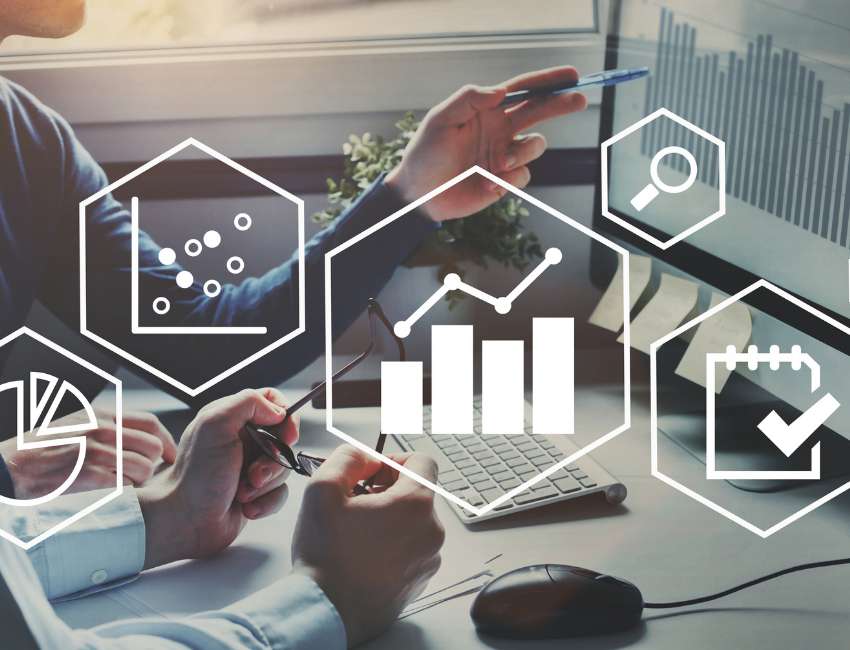 True Bearing is an award-winning Chartered firm of Independent Financial Advisors providing advice to individuals and companies across the UK.
The firm were previously operating on an end-of-life Avaya telephone system meaning they no longer had support and replacement parts were unavailable. True Bearing were looking for a hot-desking solution which would enable their employees to log in and out of different phones, depending on which desk they were working from each day.
With their new Mitel MiVoice Office Phone system, True Bearing were granted free local and national telephone calls and hot desking abilities. The firm also implemented a quality control license which automatically scores the quality of staffs calls by recognising certain words and phrases in their conversations e.g. ?Is there anything else I can help you with today??. This lets heads of department know who their top performing employees are and can then pass these excellent call recordings to other employees to lead by example, enhancing client experience.
Free Local & National Calls
Hot-Desking Capabilities
Call Quality Control
New Mitel MiVoice Office Phone System
To see what Matrix247 can do for your firm, please email us or call our experienced team today on 0345 030 5601