Profiting From Partner Experience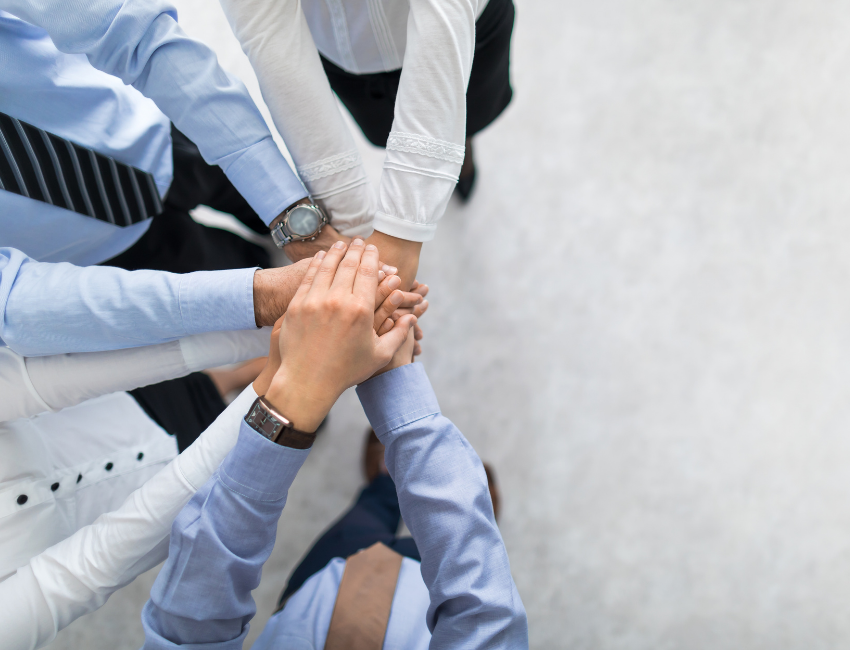 Matrix247 is a founder and collaborative member of a highly experienced, hand-picked group of supplier-partners to the legal sector, known as the Calico Legal Solutions Group. Established in 2018, the founding 12 companies each have a decade or more of supplying legal clients. Each with a minimum of c100 clients.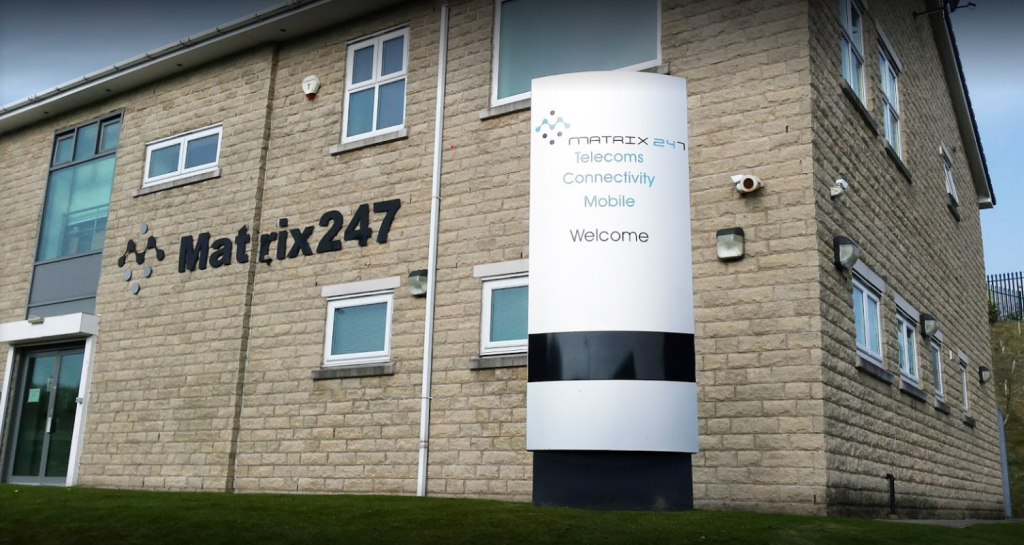 HOW DOES CALICO BENEFIT YOUR LAW FIRM?
Thought leadership articles, which share a wealth of experience gained historically delivering solutions to hundreds of law firms, are written exclusively for law firm partners and senior management who wish to subscribe to Calico. Each author of an article is an expert in their field and seeks to address currently trending topics. These topics are facing law firms and their management teams.
WHY IS MATRIX247 A MEMBER OF CALICO?
It became extremely clear, once the short-list of founder partners has been drawn-up further to due-diligence taking place. The collaborative abilities of this group of legal sector heavy-weights to actively share knowledge from their own perspectives with the other founder Calico members.
It became very evident from the very first gathering of the Calico founder board, of the sheer number of common law firms we shared as clients. This enabled Calico to swiftly exercise its collaborative approach in real case scenarios.
Gaining this extremely current legal sector knowledge, from the other Calico partners, across many subject matters has proven to add extra depth and dimension to the quality of all the thought-leadership articles wrote for its subscribers. Certainly, a win-win for all involved. Matrix247 was asked to chair Calico for its opening year 2018/19.
WHY IS CALICO SO BENEFICIAL TO A SENIOR MANAGEMENT PARTNER / EXECUTIVE OF A LAW FIRM?
In a single word; Trust.
Firstly, to join Calico, each supplier-partners had to provide a tremendous amount of evidence. This evidence was to support their stature within the legal sector coupled with longevity. Calico does not seek to promote quick opportunists. This enables Matrix247 to heartily recommend to our own existing or prospective clients of hosted telecom solutions or mobile solutions we have delivered a solid supplier-partner for their own law firm immediate needs in other areas. This can be in areas such as hosted desktop solutions or outsourced document dictation services.
THE CALICO JOURNEY BEYOND
Calico has now produced a collection of its most-read online articles through the Compass Legal Journal. In addition to Calico entering its second year of publications, it is also delivering its first Calico Legal Forum for Business IT & Leaders at the Shard in London. Calico is offering its subscribers and readers the opportunity to write and publish their own thought leadership articles. Do you provide services that would benefit 40,000 legal sector subscribers and 4,000 law firms that Calico is already reaching. The article you wish to publish will be at no charge. For details on the above and if you would like to work on some content with Matrix247, get in touch today.