Offering All The Latest Toys… But Unknowingly Getting Bad Publicity?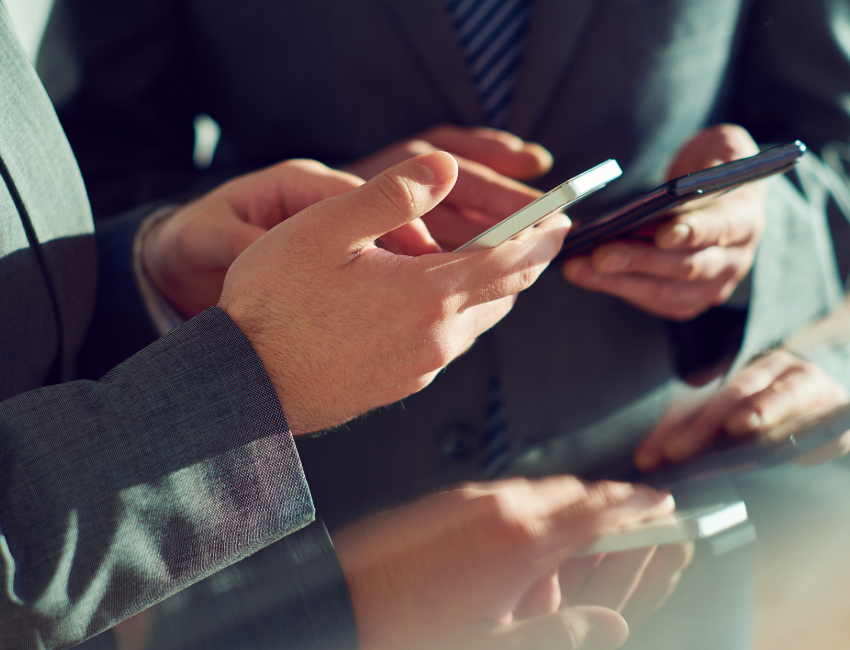 Organisations offer new enquiring prospects the latest communication methods, and some even aim to be omnichannel. However, many organisations have no idea and a lack of control in responding promptly, leaving new enquiring customers feeling deflated. As a result, this leads to viral bad publicity their organisation is clueless of.
What are we talking about?
Organisations offering the latest communication channels to engage with their firm. Telephone, Web-Chat, Email, SMS Text / Instant Messaging, company Linked-In page, company Facebook page, Twitter, Instagram, Mobile-Apps, the list is getting longer. Unless offered, a sub-standard engagement offering in comparison to competitors is assumed.
Staff have differing views on what is acceptable response time to customer enquiries. This differs based upon age, demographic and communication medium used.
For example, a new telephone enquiry: one person believes a 4-hour response with correct info is fine. However, another person may believe 4 minutes is acceptable. On social media, 30 mins by one member of staff and 30 seconds by another!
Greatly under-delivering expectations results in customers and prospects sharing poor response times with their social contacts. This can be thousands of contacts in a simple text, venting frustration and trashing your brand and services. This gets re-tweeted or forwarded to contacts of their contacts, and it's gone viral. The organisation is clueless.
How to resolve? Deploy a comms platform tracking and measuring all medium automatically with KPI dashboards displaying in red or green whether staff are responding to agreed SLAs alerting management if not.
Can YOU afford lost enquiries and bad publicity through a lack of control?
For more information on how to meet client expectations, please email hello@matrix247.com or call us on 0345 030 5601