It's Good To Talk, But Not JUST Talk! (Part 2)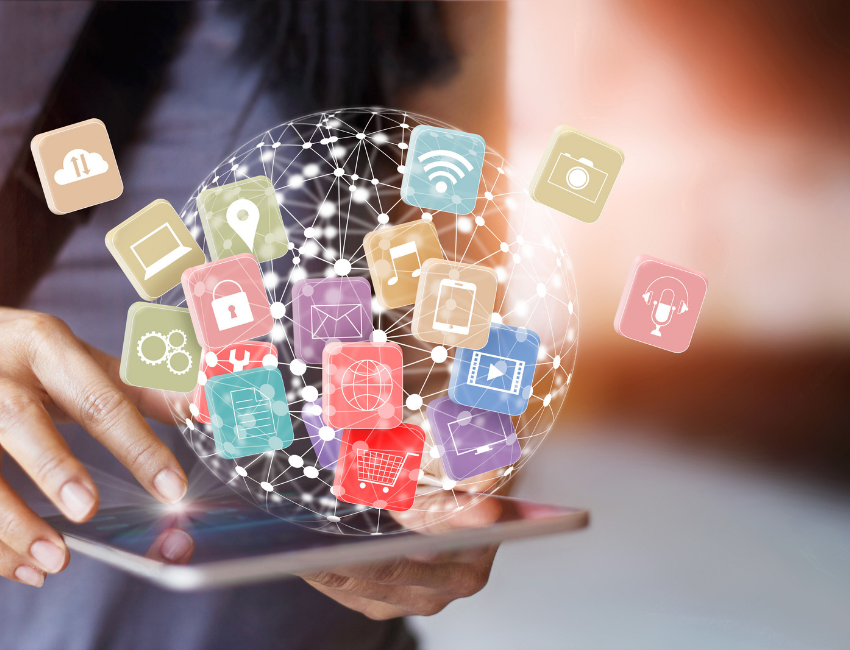 In the second of his two-part blog, Ste Pritchard offers guidance on developing a multimedia communication client experience
I previously discussed how prospective and existing clients:
Now look to choose, and work with, their preferred law firms through an array of communication tools and social media channels
Expect responses with information within minutes and hours, not days
Can promote your law firm brand in an instant, if they receive a great experience. This can lead to a likely benefit of increased referrals and business; but can equally quickly tarnish your brand, if they're not happy with the experience received, potentially damaging profits.
Delivering the right experience: Where do you start?
A formal communication policy shared with your staff and partners is a critical first step if you want to deliver excellent customer service and client satisfaction.
Select a small comms team, maybe three people plus a chairperson. They will be responsible for customer satisfaction. This includes:
Pulling everything together
Gaining board approval
Evangelising the agreed comms policy throughout the firm so there is a consistent message. The comms team can be rotated over time.
To achieve success, you need a plan and goal to achieve. Prospective and existing clients come from all age and device/media- using demographics and will be communicating with many of the staff in your law firm. Be sure to pick great communicators from your staff to represent each customer demographic. This gives the comms team essential balance.
Then ask them about response times to enquiries. What's the benchmark? And I mean responding with actual information, not an automated response or an "I'll get someone to call you" reply.
Ask each member of the comms team what their target response time would be for:
Phone calls
Emails
Social Media
Web-Chat
Other Multimedia Channels your organisation uses
For all the various departments, get them to write the answers down without conferring. After this exercise look at the answers. Everyone's will range from 10 minutes to the next day depending on media type and age.
Then ask: Why are we delivering different expectations of response based upon how clients contact us?
This will enable you to set initial goals and a formal communication policy to share with staff and strive toward a continually improving response time. Accurate measurements of response times across all media channels offered is key to this whole operation.
Once you have the above in place, you're ready to start reviewing your existing telecom system to ensure it can serve as your hub. This is by pulling together all the multimedia channels you offer and giving your communications team response time statistics and KPIs. Is every department meeting its response time targets? Are you on track to give clients the multimedia communication experience they demand?
For more information on this topic, please contact Stephen Pritchard at teamlegal@matrix247.com, or call 0345 362 0247