Case Study: Hillyer McKeown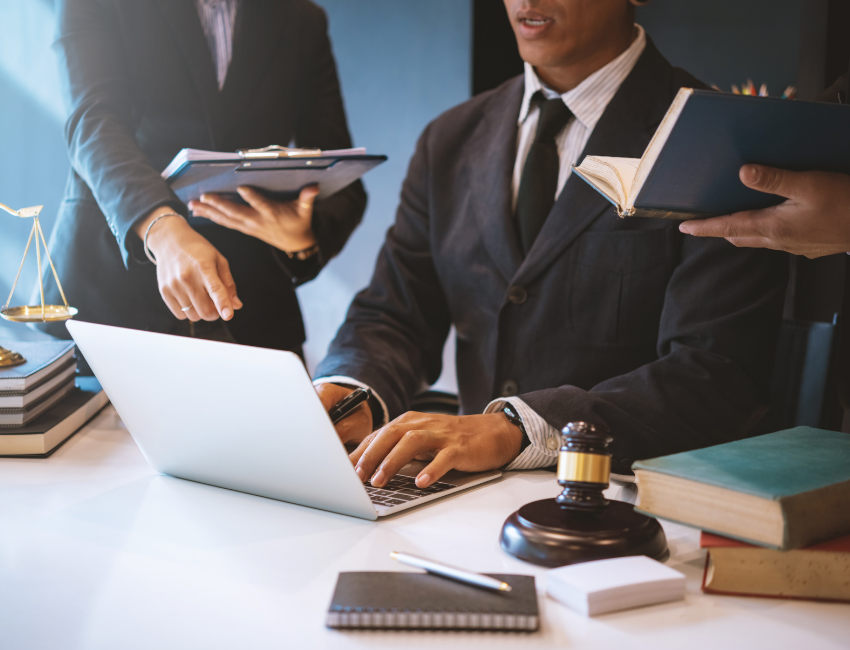 Established in 1958 with offices in Liverpool, Chester, Wirral and North Wales, Hillyer McKeown are a leading northwest law firm with a reputation for delivering technically excellent and innovative legal advice.
During the UK lockdown in April 2020, Hillyer McKeown needed to rapidly implement a home-working solution for over 120 solicitors. The problem was half of their workforce don't have business mobiles and they didn't want to make calls displaying their personal mobile number while they work from home. So, something needed to be done – and quick. The firm also previously had a 10MB data connection which couldn't be expanded without a large initial investment.
Within 2 hours of enquiring with Matrix247, the multi-site law firm was set-up with home-working software which can be used as an app on employee's mobile devices or on their laptops. This mobile app ran alongside the law firms telephone system and allowed fee-earners and staff to make and receive calls from their mobile devices or laptops just as though they were in the office.
Installed for the firm was a new 30MB connection which can be expanded up to 100MB with very little investment at all, building fantastic flexibility as Hillyer McKeown expands further. This new solution tripled their connection speed whilst halving the cost resulting in the firm saving over £10,000 over the term.
Matrix247 moved Hillyer McKeown onto a cloud-hosted telephone system to provide a fully resilient system with automated disaster recovery protocols and the ability to provide staff with agile working capabilities. Moving to the cloud also meant Hillyer McKeown were no longer reliant on traditional ISDN telephone lines which BT are starting to phase out, to aid the official switch off in 2025.
Tripled data connection speed
Saved over £10,000 on data connectivity
Saved over £700 per month on telephone system
Fixed monthly operating costs
Enhanced client experience
Expandable, secure connection
To see what Matrix247 can do for your firm, please email us or call our experienced team today on 0345 030 5601
Our feedback...
"Hillyer McKeown Solicitors prides itself on delivering a highly responsive personalised service to its clients. To achieve this, every part of the communication process has to be excellent. At a time of increasing customer expectation, Matrix247 have given us a data connectivity solution giving the firm a real competitive advantage. And we're saving money in the process!"