Who Is Responsible In Your Firm For Customer Satisfaction?…. Are The Basics Covered?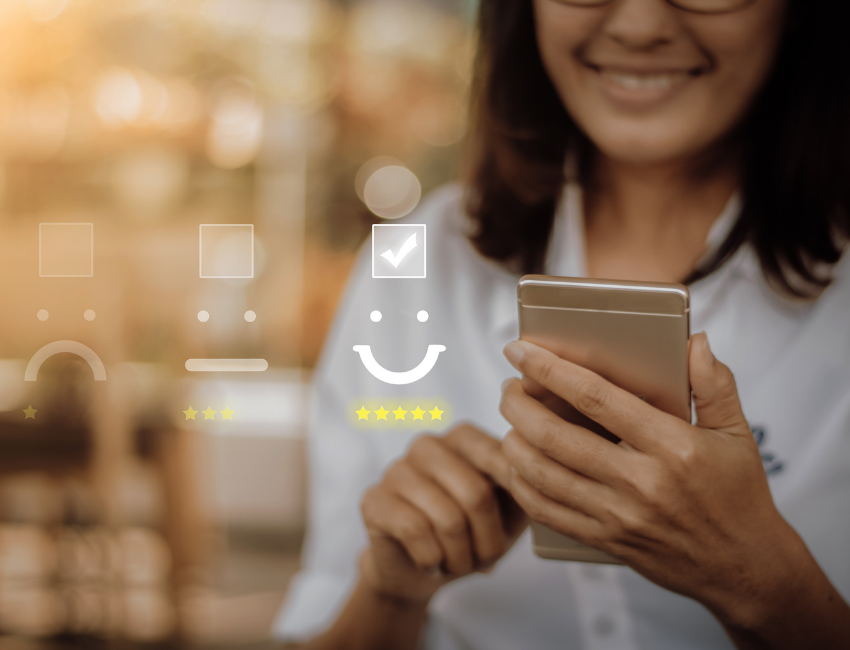 A Communication Policy shared with your staff and partners is CRITICAL for your Law Firm should you wish to deliver excellent client satisfaction.
As you will see from results recently published in a mystery shopping exercise across over 100 Law firms including over 600 phone calls, there is a number of areas many law firms simply fall down on. This is because there is no structure or measurement in place as to what is expected. Many of these basics can be very simply and swiftly covered, and then positively promoted by your marketing team.
Do you ask for the customer name? 56% do not!
Does the receptionist ask callers how they found out about the firm? 73% do not!
Is there a policy to follow up inbound enquiries? Less than 20% do!
Partners in your firm may benefit greatly from following a customer journey to actually gain the reality of what is happening in their firm. Should you wish full details of the Law Firm Mystery Shopping Report, please contact me.
When considering the right communication platform at your law firm, the team at Matrix247 don't just ask about the technical requirements as to how many phones and types of phone lines needed, that comes a lot later. Our area of expertise is guiding your firm around how to build the right communication platform that suits your Law firm. This is taking into account:
Phone calls
Emails
Web-Chat
Social Media
And seamlessly connecting this with your case management or practice management system. We also look at linking your firm's mobile phones enabling agile working for all employees resulting in the best possible engagement for your clients.
For more information on how to meet client expectations, please email hello@matrix247.com or call us on 0345 030 5601