BT Announces Cancellation Of Your Phone Lines! What YOU Need To Do Next…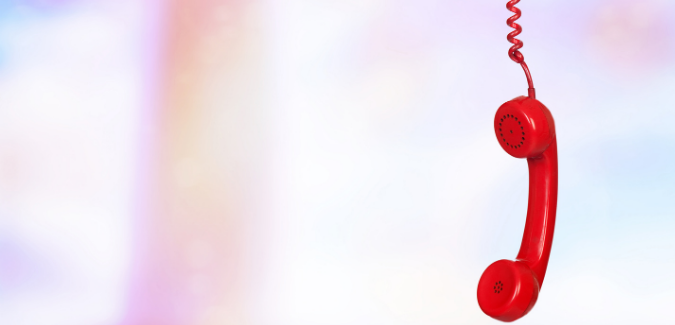 BT have announced they will no longer be accepting any new ISDN orders. (These are your existing phone lines).
This means your organisation must now ensure the correct data/broadband link is installed to run your phone calls over. As BT's Wholesale Partner we are contacting you to let you know the next steps to take and answer a few questions you may have.
Frequently Asked Questions
Contact us and we will establish what you need by a non-obligatory report and proposal.
Let us get to work as soon as possible, and see how we compare with your existing supplier with a complimentary upgrade. Leave your details and we will be in touch.