Innovative Technology to Empower Learning
With over 200 Education Clients, we're here to implement safe, secure and resilient solutions
Above all else, teacher and student safety is paramount, so any ICT Solution must enable the highest measures of safeguarding and security.
The recent pandemic highlighted the challenge of digital poverty. When schools closed in the UK's lockdown, they needed to keep homebound students connected to their studies—without exposing them to web-based threats.
When the home became the new classroom, underprivileged students were left without devices or connectivity to continue their education, with some schools reporting up to 24% of their students were without internet access.
For communication, teachers and administrative staff traditionally rely on phone systems on the school/college site, presenting a range of limitations including no disaster recovery, limited remote working capabilities, and lack of integration.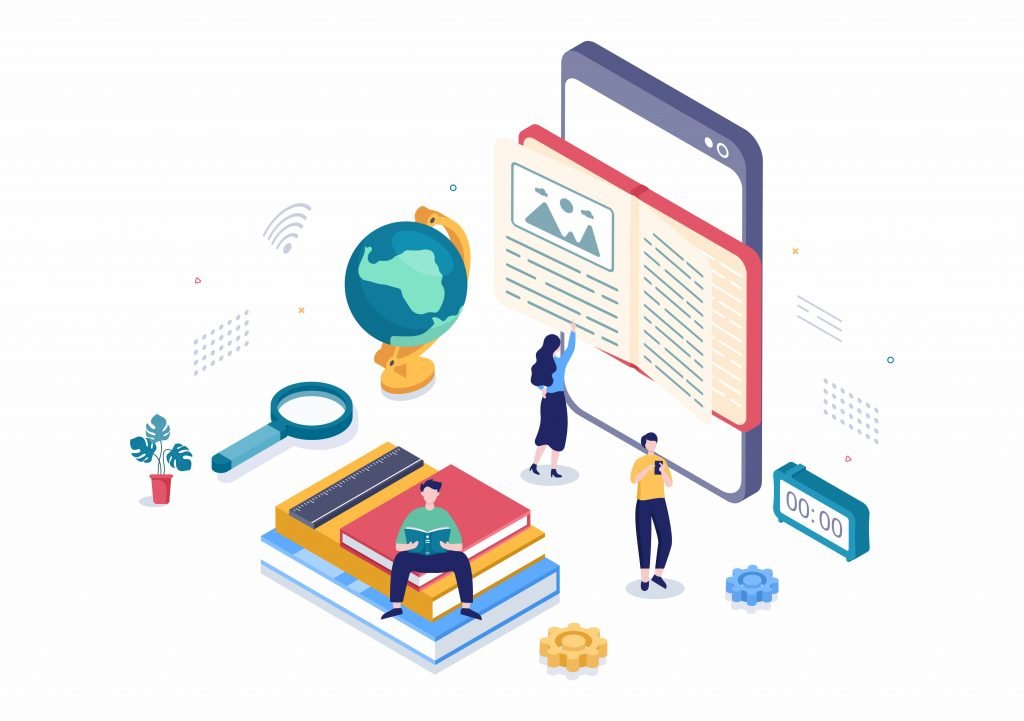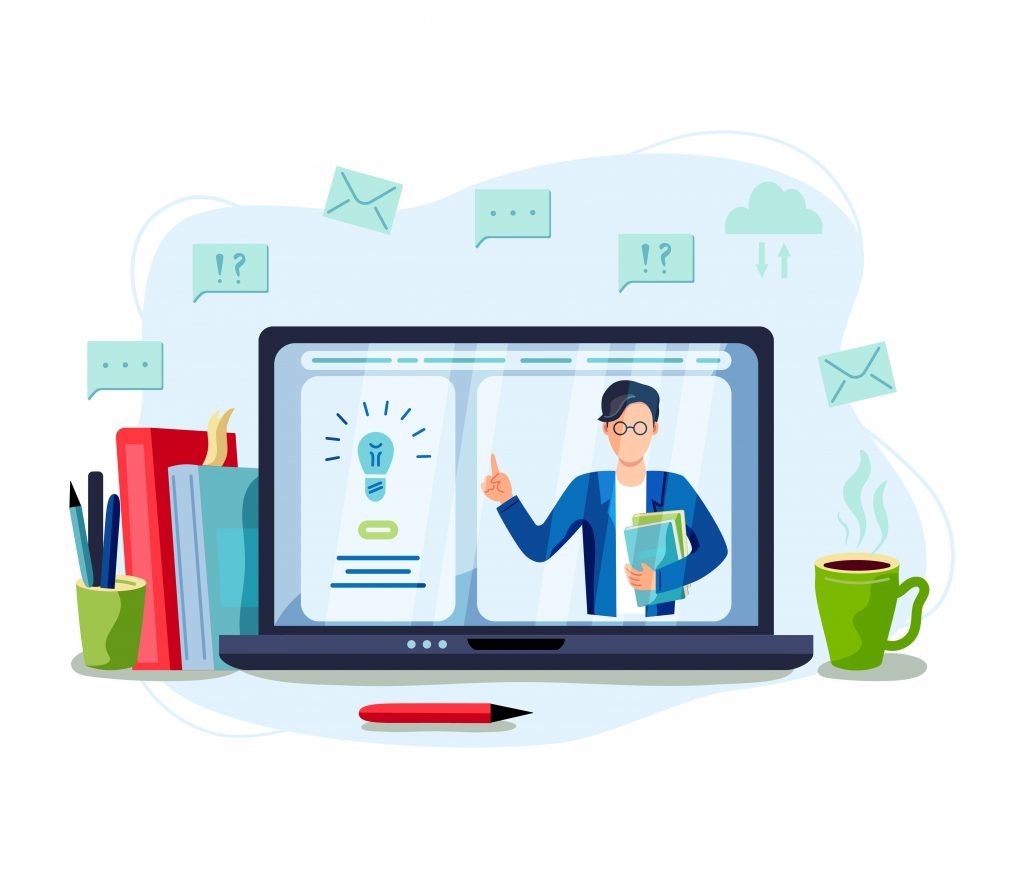 The Solution: Empowered Learning
Empowered Learning is a digital transformation solution with clear and direct objectives: to raise attainment, support equity and inclusion and help prepare young people for a digital future. Empowered Learning unlocks the potential of both learners and teachers and enables them to realise their ambitions.
Matrix247 can co-create an education digital strategy that covers key stakeholder communications, education-related objectives and KPI's with a training and development plan for teachers focussed on digital learning skills and developing confidence.
We evaluate and augment digital education devices and networks, identifying and adding best in class education applications to support teachers in the digital classroom environment.
We will ensure that you receive ongoing support, monitor, and update the system for security and GDPR, ensuring users are safeguarded online at school or home.
Eliminating Digital Poverty with Multi-Network SIMs
Our Multi-Network SIMs connect to every network. No matter the location of students, schools can ensure they are providing internet access to every student, wherever they are.
For young learners which have multiple homes, (co-parenting/carers), the SIM's can be taken wherever the students go, to maximise their learning opportunities.
With the easy-to-use admin portal, schools can have full management of SIM speed, security, and content filtering, ensuring clear visibility and control of ads and potential malware. 
This solution safeguards students and enables Schools to comply with their duty of care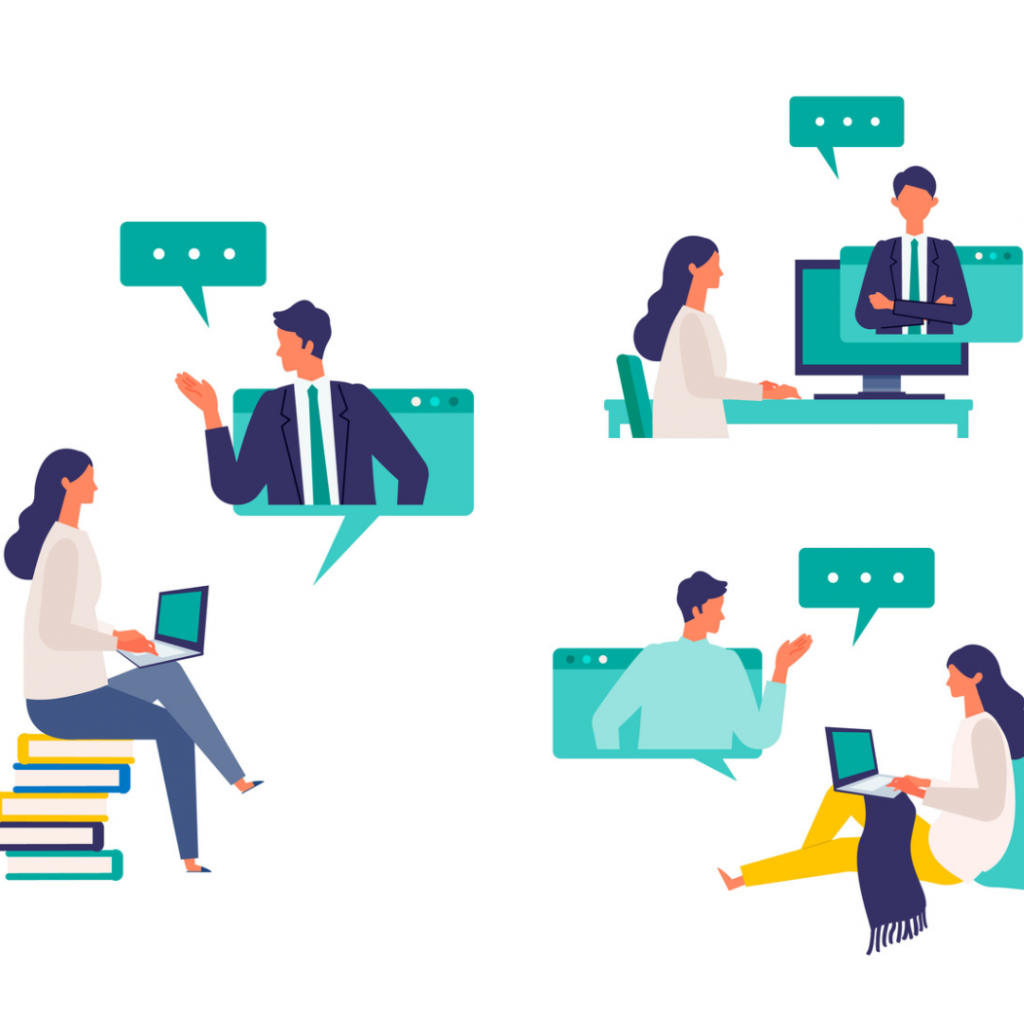 Empowering Colleges and Schools
In today's modern world, students wish to communicate with their school or college on an array of channels, this is where omnichannel comes into play.
Omnichannel is a multi-media dashboard to manage every interaction effortlessly across any channel. From traditional methods such as phone calls and emails, and modern methods such as Whatsapp, SMS, social media and webchat – this solution is revolutionising communication for schools whilst helping achieve SLA's.
With intelligent workforce management integration, schools and colleges can forecast staffing levels through accurately measuring peaks & troughs. 
Colleges that are committed to building a robust Quality Assurance framework can utilise omnichannel's advanced reporting capabilities to produce customised performance reports while agents can track their own performance against real-time response rates.  What is more,  teams can monitor their complete archive of agent and student/parent interactions to further improve individual and team performance while sharing good practices across the whole organisation.
Cloud Telephony for the Future and beyond
Since BT's announcement to discontinue traditional ISDN telephone lines by 2024, the education sector needs to make sure they choose a telephone system that operates over the internet, meaning when the switch off happens, they won't be left behind with an 'end of life' telephone system.
Our Cloud Telephony Systems ensures business continuity and is the most scalable system to date. New users can be made live in a matter of minutes, and in the case of a disaster, the phone system can be accessed through any device on a secure app.
Schools and colleges are bow reaping the benefits of a fully integrated telephone system, linked to their student database/CRM, allowing them to provide the best parent and student experience whilst increasing efficiencies and reducing wait times at busy periods.
Matrix247 understands that teacher and student safety is pivotal and with 30 years of experience providing high quality security solutions, we are best placed to support schools in protecting their data from potential breaches and attacks.
As well as being accredited to extremely high standards, relationships have been developed with world-class partners to ensure all basis can be covered for our clients wishing Matrix247 to become the sole point of responsibility for managing digital security across the entire ICT landscape.
What we can implement for teachers:
Safety: Alert all colleagues phones in the case of emergencies or announcements. With mobility features such as connecting your mobile device and laptop to your telephone system, staff can turn into a mobile workforce in case of an emergency. 
Mobile Phone App: Allows teachers to easily transition from a phone call with a parent or a member of staff on their desk phone to their mobile device. 
Voicemails: Every extension number includes a personal voicemail which can be accessed from a desk phone, email or mobile phone app, meaning teachers no longer have to rely on secretaries to pass messages on.
Instant Messaging:  If teachers have laptops, instant messaging is available in order to quickly speak to colleagues. 
Integration: With Microsoft Outlook to enable teachers to dial parents or other contacts directly from their laptop/PC. 
Dispute Resolution: To ensure all important calls are recorded.
Receive a complimentary ICT Health Check
Our experts will have the ability to calculate the true cost of your current ICT approach. Please leave your details by filling in the form and one of our strategic print executives will be in touch.
Call us on 0345 030 5601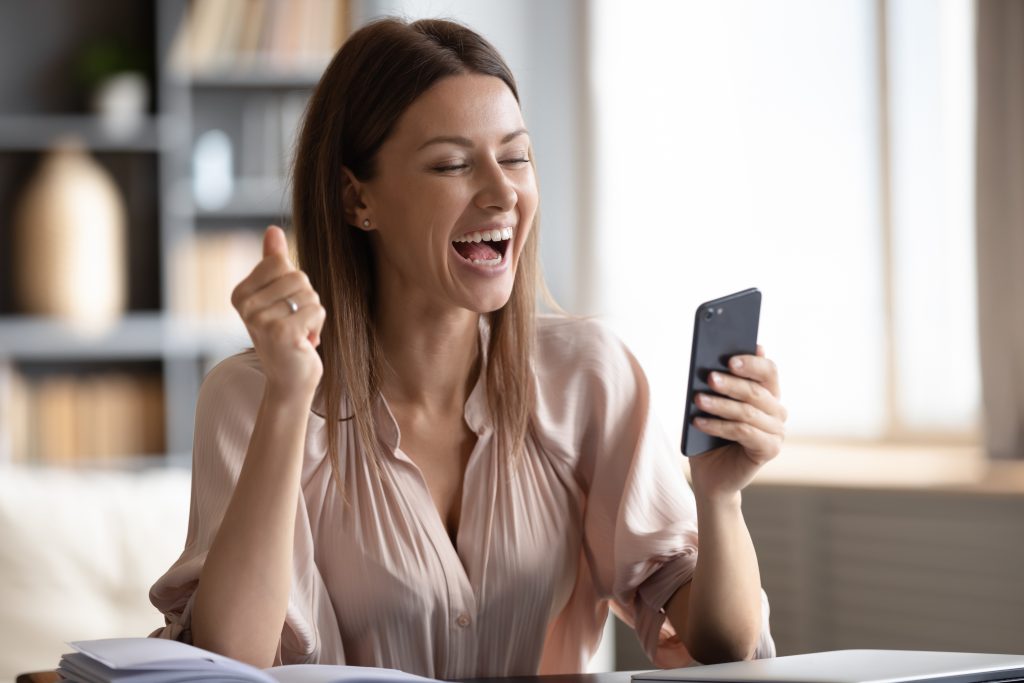 with the
Matrix247 Reward4Loyalty
Scheme
Loyalty matters. We pride ourselves in our decade (or longer) relationships, helping single-site organisations transition to multiple locations over the years, very simply, very effectively and very flexibly by implementing a well thought out joint ICT strategy.
That's why we introduced our Reward4Loyalty Scheme. We offer a hugely attractive plan for clients that deploy a combination of services, guaranteeing YOU the lowest possible investment and ongoing operating costs for your firm.
What our clients say...
"What makes Matrix247 really stand out to us is the working relationship that we have got. They have spent a lot of time understanding what we need by speaking to us, meeting with us and also looking at the issues that we faced in a go live scenario and trying to make the whole solution fit for us."
What our clients say...
"An excellent company to deal with. Matrix247 have supplied our comms for a number of years now. We trust them to recommend what we need. They have never let us down. Ste Pritchard and his team, and our account manager Victor, really care about their clients. I would have no hesitation in recommending them."
What our clients say...
"Always receive great service from everyone involved at Matrix247. Engineers turn up on time and fix any issues. Mia, our account manager is very helpful and informative when dealing with any of our enquiries, I wouldn't hesitate to recommend the company for any of your communication needs"
What our clients say...
"We are very pleased with our switchover to Matrix247 and cannot recommend them enough. We had been with a large provider for many years with appalling service. Victor, Simon and all of the team have helped us through a very difficult transition and have gone the extra mile to make sure everything was transferred smoothly. We would have no hesitations in recommending this company to other businesses."
What our clients say...
"Matrix247 have provided us with a one stop shop for our business needs, in which it becomes time consuming to try and get the service you need to trade. My experience of dealing with both the sales and customer service team is that they are very professional, efficient and most of all friendly and approachable. The service provided by Matrix247 fits in with the companies Development plan and I will continue to use them at every new site."
We'll help find the right package for you
We supply standard Office365, Essentials and Premium packages. Get in touch to discuss the right solution, for the right investment. We're always happy to help.