The education sector must consider many factors when introducing a telephone system – resilience, safety, and efficiency. The phone system supports the day-to-day operations of a school so it is crucial it has certain features and functionality. 
Keep teachers, staff and parents in communication with an affordable, easy-to-use hosted telephone system.
The Challenge:
Teacher and student safety is paramount, so a communication system that enables the staff and students to be safe at school is imperative. 
Schools need a reliable, resilient phone system, and if there are circumstances that mean the phone system cannot work in the way it is designed to, an effective disaster recovery plan is needed. It is vital that messages can be left so that issues can be dealt with quickly and efficiently. 
Instant messaging can also be beneficial, especially where an emergency situation arises or where a quick response is required between teachers and staff. 
Having the ability to prioritise calls is a must. The nature of a school environment means that particular calls will place a greater priority than others, and the system must be able to cope with this demand. 
Since BT's announcement to discontinue traditional ISDN telephone lines, the education sector also need to make sure they choose a telephone system which operates over the internet, meaning when the switch off happens, they won't be left behind with an 'end of life' telephone system. 
The Solution – for the teacher:
Safety: Alert all colleagues phones in the case of emergencies or announcements. With mobility features such as connecting your mobile device and laptop to your telephone system, staff can turn into a mobile workforce in case of an emergency. 
Mobile Phone App: Allows teachers to easily transition from a phone call with a parent or a member of staff on their desk phone to their mobile device. 
Voicemails: Every extension number includes a personal voicemail which can be accessed from a desk phone, email or mobile phone app, meaning teachers no longer have to rely on secretaries to pass messages on.
Instant Messaging:  If teachers have laptops, instant messaging is available in order to quickly speak to colleagues. 
Integration: With Microsoft Outlook to enable teachers to dial parents or other contacts directly from their laptop/PC. 
Dispute Resolution: To ensure all important calls are recorded. 
What our clients say...
"An excellent company to deal with. Matrix247 have supplied our comms for a number of years now. We trust them to recommend what we need. They have never let us down. Ste Pritchard and his team, and our account manager Victor, really care about their clients. I would have no hesitation in recommending them."
What our clients say...
"Hillyer McKeown Solicitors prides itself on delivering a highly responsive personalised service to its clients. To achieve this, every part of the communication process has to be excellent. At a time of increasing customer expectation, Matrix247 have given us a telecoms solution that enables seamless customer-focused call handling, giving the firm a real competitive advantage. And we're saving money in the process!"
What our clients say...
"A knowledgeable, enthusiastic, responsive supplier who has given us real confidence in our telecoms' capability and a cost-neutral solution that has allowed us to maintain a single point of presence for clients."
What our clients say...
"Matrix247 accepted a substantial challenge but have successfully delivered the streamlined, scalable and robust infrastructure we need to underpin our business plan going forward. Resilience provides continuity, functionality ensures flexibility and cohesion secures cost-efficiency – and critically, we now have control back over both communications strategy and expenditure."
What our clients say...
"Matrix247 are a great company to work with, whether you're dealing with the MD Stephen Pritchard or engineers there's no difference, there's obviously a culture in that business of being interested in their customers wanting to deliver great customer service and they've been an absolute pleasure to work with. They are without doubt the best company we deal with."
What our clients say...
"Thanks to the call reporting software supplied by Matrix247, we now have full visibility of our call centre answer rates which have gone from around 50% to achieving an improvement of over 90% due to several factors including: a redesigned internal process of call handling and implementation of a multi-lingual on-hold message. The Matrix247 call reporting software certainly helps by providing full visibility of results on a daily basis so that we can monitor and manage performance at team and individual level."
What our clients say...
"We have worked with Matrix247 for several years and have a fantastic responsive relationship. We worked together to create a robust SIP solution and it was delivered with ease and simplicity ensuring that our business telecoms are future proofed and reliable."
Speak to an education sector expert today
Call our team and you'll speak to someone who really understands our products and can give you an estimated quote, no hassle, no obligation.
A named and dedicated account manager will allocated to you, and provide a consultative approach to help find the right solution for your organisation. 
Call us on 0345 3620 247 or, alternatively fill in the form and we can call you back.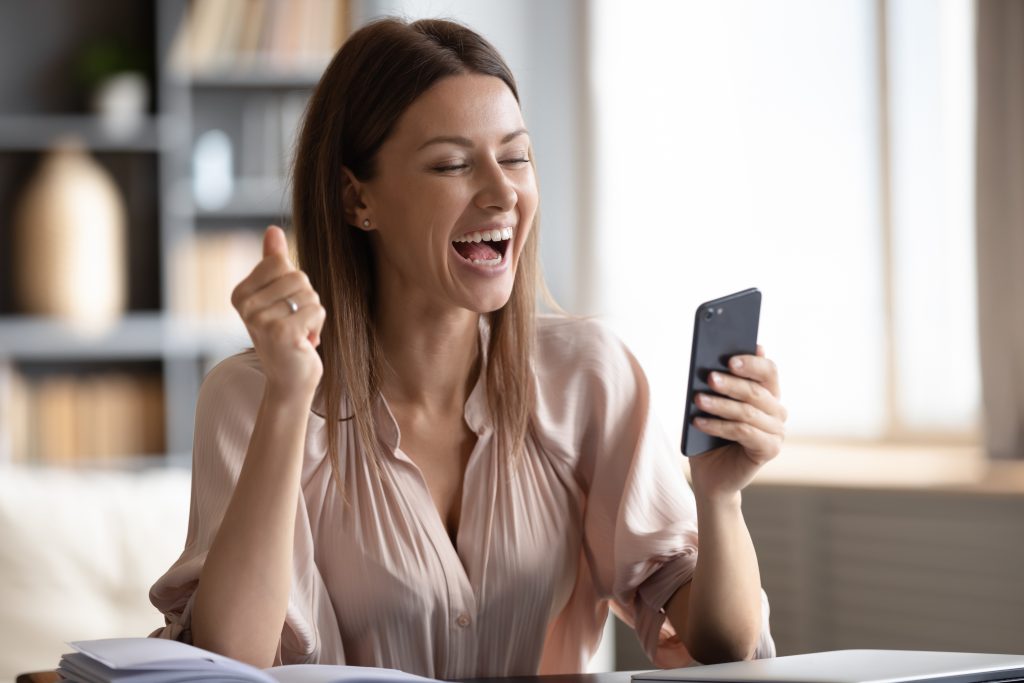 with the
Matrix247 Reward4Loyalty
Scheme
Loyalty matters. We pride ourselves in our decade (or longer) relationships, helping single-site organisations transition to multiple locations over the years, very simply, very effectively and very flexibly by implementing a well thought out joint ICT strategy.
That's why we introduced our Reward4Loyalty Scheme. We offer a hugely attractive plan for clients that deploy a combination of services, guaranteeing YOU the lowest possible investment and ongoing operating costs for your firm.