Customer Account Success Manager
The Company
Multi-award winning Matrix247 is a very exciting, dynamic and constantly growing company to work with, having established a 30-year track record with an outstanding presence in the telecoms, datacomms and mobile comms market place whilst recently complementing this capability with the acquisition of a Microsoft Company and Digital Print Service business. Extremely professional, but with a very warm family-feel culture of circa 40 staff.
With a particular emphasis in some exciting vertical markets, an unrivalled performance track record and a strategy for growth an exciting opportunity for the right individuals to develop their career has been created.
The Role – Nature and Scope
Having over 1200 existing clients, Matrix247 wish to develop a small team of Success Managers, with the aim to proactively speak to and build relationships with the existing clients we assign to them. Of the 5 core product areas we supply: Telecoms , Mobiles, IT, Digital Print and Multi-Media Comms, many of our existing client base only have 1, 2 or perhaps 3 of our services!
Matrix247 would like ALL 1200+ clients to eventually have ALL 5!!
Your mission is to find out from our existing clients the dates when all contracts of the services we don't currently supply are due, who are their current suppliers with which service, and have them agree to allow Matrix247 to tender/quote for these services when they are due.
Simple! We know how super we are as they do (as they are our clients already) but MAY not be aware we actually now provide the extra products/services.
Matrix247 have a very experienced team of external direct salespeople that will actually complete the quotes/tenders that you identify.
We can even train you to assist in the simpler quotes needed, as you build a super rapport with our existing clients.
Salary: £25,000 basic, with bonuses OTE £33k based on 39.5 hours per week (but flex hours offered)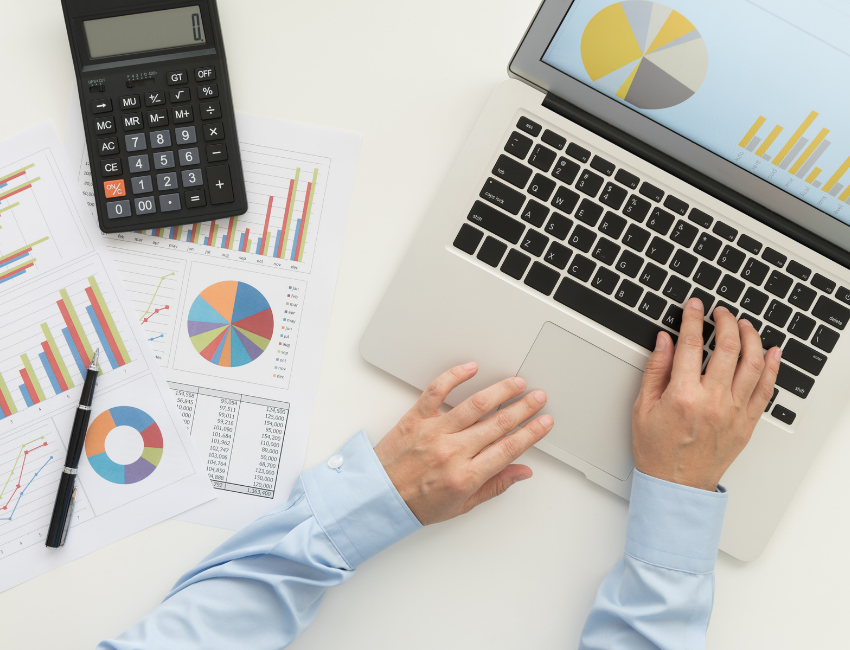 Please attach your file in PDF format
Person Profile
Background Experience
· A proven record of success in developing super relationships with existing clients resulting in business growth.
· Existing knowledge of the technologies we supply and working in this sector could be an advantage, but not necessary as full training would be given.
· The necessary skills and attributes to be able to identify and develop and secure new business opportunities with existing accounts once the benefits of our solutions are explained through training is important.
Communication Skills
A natural communicator both written and verbal.
Ability to socialise naturally.
Present a character generating respect, professionalism, fun and engaging in face to face (via on-line video calls) or telephone environments.
Great telephone personality.
Full training on Matrix247 internal client database software (ConnectWise CRM) will be provided. Imperative this learnt fully so all appropriate weekly reports can be run when managing your own accounts and for management.
Intellectual Skills
Ability to listen to our clients too, question & challenge, assimilate and overcome objections.
Commercially focused.
A keen eye for detail.
Management Skills
The ability to manage own workload.
Effectively manage time across multiple objectives.
Reporting directly into the board.
Aspiration and Motivation
Enjoy being part of a team.
Pleasure from over achievement of targets and objectives for potential reward.
Able to commit.
Excited by the opportunity for potential career development and additional responsibility within a growing company.
Emotional Factors
Ability to handle stress and pressure from interface with end-users, third parties and other staff members.
Ability to be responsible and accountable to ensure achievable targets of opportunities created for others are met.
Position Benefits
Holidays are 20 days per year plus Bank Holidays – an additional day's holiday is accrued for each full year worked up to a maximum of 25 days in the first 5 years. A maximum of 30 days of holiday can be achieved through time-served long-service additional days accumulated.
Staff Pension.
Health Insurance.
Long service awards and time-served bonus'
Quality staff events
Monthly team quiz and lunch 
Employee of the Month recognition scheme
Other Information
Standard hours of work can be 08.30am to 17:30pm Monday to Thursday & Friday 08:30am to 17:00pm , but this position offers flexible working hours for the successful candidates
Ideally candidates would live within 40 minutes commuting distance of Matrix House in Haslingden, Rossendale, Lancashire and will have access to their own transport. Agile remote/home working is also available.