Customer Services Representative
Mobile & Billing Coordinator
The Company
Established in 1991, Matrix247 is a very exciting company to work for with an outstanding presence in the telecoms, data connectivity and mobile solutions market place – with a particular emphasis in some exciting vertical markets. Performance track record and a recently completed three-year strategy for growth is creating some exciting opportunities for the right individuals to develop their careers in sales. Delivery and support of customer roles.
The Role – Nature and Scope
Reporting to the Billing Director. This is a customer service position where engagement and communication with clients is an integral part of the role. You will engage with and build quality relationships with our customers, providing excellent service on customer queries – within SLAs and budgets – giving general advice on the use of the product range and promoting additional sales.
A major element of the role will be working on our billing platform for call traffic and wholesale line rental (including lines, broadband and mobiles). A hands-on approach is required to update information daily and work with our Agents & Suppliers to ensure an accurate and timely bill run is provided each month to our customers.
A key part in this position will also be dealing with our mobile phones division as well as working closely with other internal departments, agents and suppliers whilst providing an accurate and excellent service to our customers.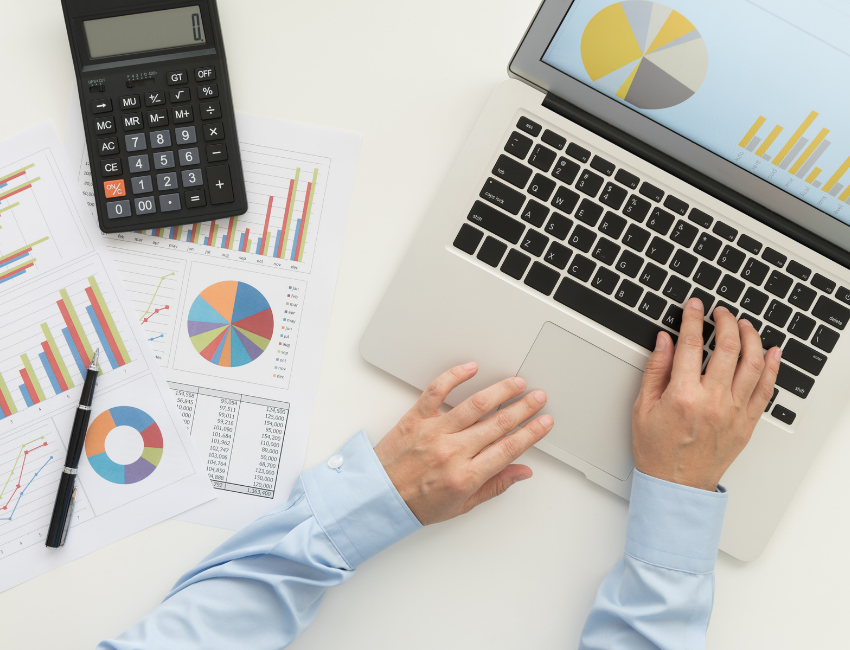 Principle Accountabilities
Take ownership and deliver projects from pre-sales to effective hand over to support within time and budget.
Assist in maintaining client satisfaction against the operational SLAs.
To proactively keep abreast of market/technology developments and communicate with the team and management to ensure the firm is planning to use the most effective technology to support its business objectives.
To continually analyse customers' bills proactively in conjunction with account management to provide clients with the most cost-effective solutions.
To assist the sales function in the compilation of compelling proposals and quotations to existing and new customers and assist in progression to delivery.
Completing contracts and provisioning with the relevant networks on time and within budget.
To ensure the successful logging and updating of faults and enquiries on the company system, ensuring resolution and updating of customers against SLAs. Managing and prioritise many open cases at one time.
To be able to review and present performance reports to clients and take positive steps with causal analysis.
In conjunction with the sales function ensure client account management to ensure satisfaction, retention, cross selling and development.
To ensure that administration duties are maintained against company standards.
To work with customers/suppliers to identify & diagnose problems. Solving faults and providing resolutions.
To troubleshoot a variety of technical and non-technical issues.
To make calls with networks to assist with queries.
To keep records, along with despatching of stock & billing information.
To download & upload call data records daily, ensuring accuracy.
To obtain & re-bill all of the relevant charges on a monthly basis.
To complete billing checks against agreed and billed charges.
To calculate and complete monthly agent commission reports.
To handle invoice queries from customers and ensure resolution against contractual terms and mutual interest of Matrix247 and the client.
To work continuously on a task until completion.
To rapidly establish a good working relationship with customers and other professionals.
Job Type: Full-Time/Permanent
Pay: £18,000 – £20,000 per year